Contracting with DCHS
Department of Community and Human Services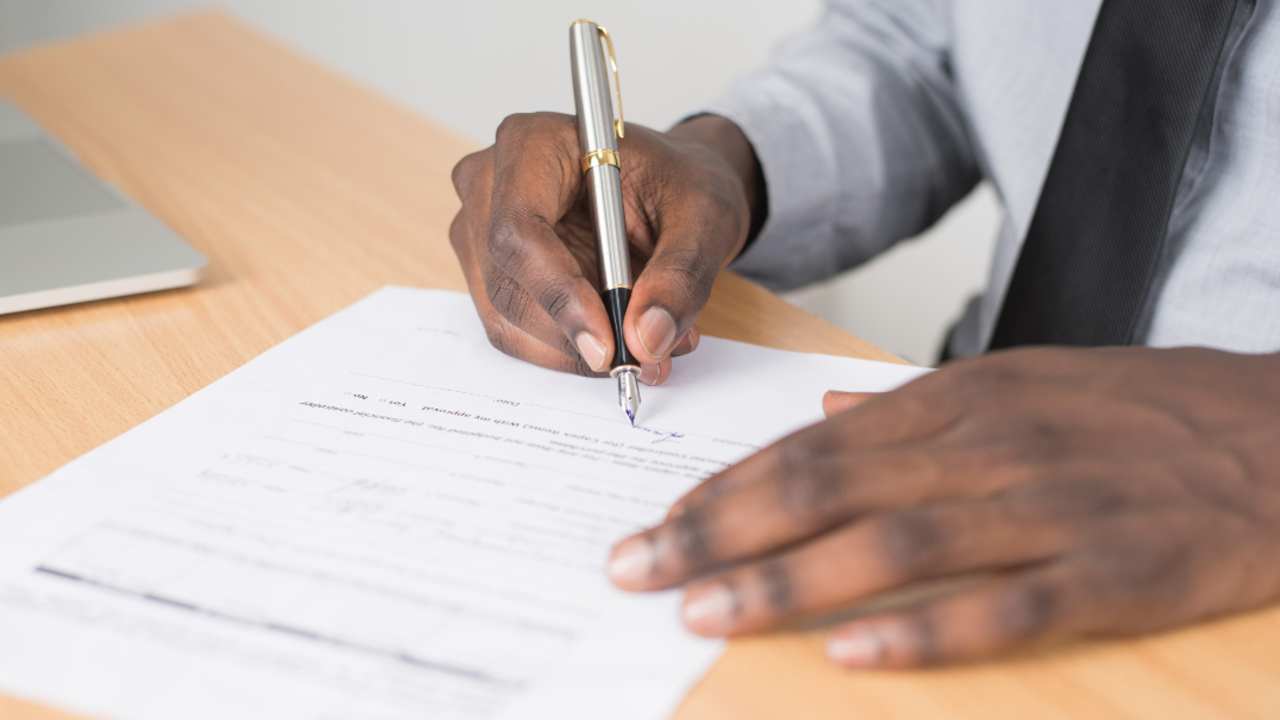 This page serves as a resource to agencies and individuals contracting with DCHS. There are links to required contract compliance forms, useful information about the contracting process and contact information for staff who can provide technical assistance.
Contracting Process
DCHS contracts out about 80% of our annual budget to community agencies. Learn more about our contracting process.
Contract Requirements
See the general requirements that apply to most of the department's contracts plus specific requirements for different areas of service.
Resources for Contractors
Tips and Tutorial for Airtable
For the best user experience, we recommend you use a web browser other than Internet Explorer (IE).

Try filtering by focus population, result area, or procurement status to narrow the list of programs that interest you. Right-click the relevant column header and select "Add Filter."

To view a strategy in its entirety, click the circular "Expand" button to the right of the row number, which appears when you mouse over a record. (If you are viewing in IE or on your mobile device, click the record itself to expand.)