Sewer construction issues
King County's Wastewater Treatment Division has committed to public health and water quality by investing in dozens of vital sewer improvement projects every year. During construction, public involvement staff are available to respond to your concerns (view map of projects).

Sewage spill response
Sewage spills are most often caused by clogged or broken pipes belonging to private owners. On rare occasions, problems in the local or county sewer system can result in sewage spills on private property.

Odor complaints
We make every effort to respond to odor complaints promptly.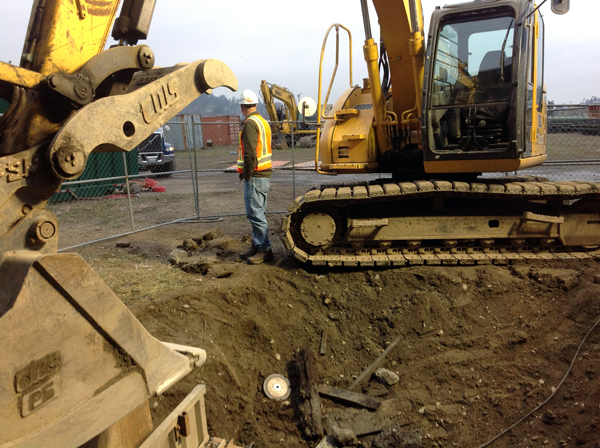 Related content
ALERT King County -- Regional public information and notification service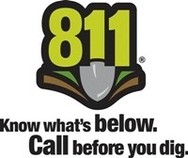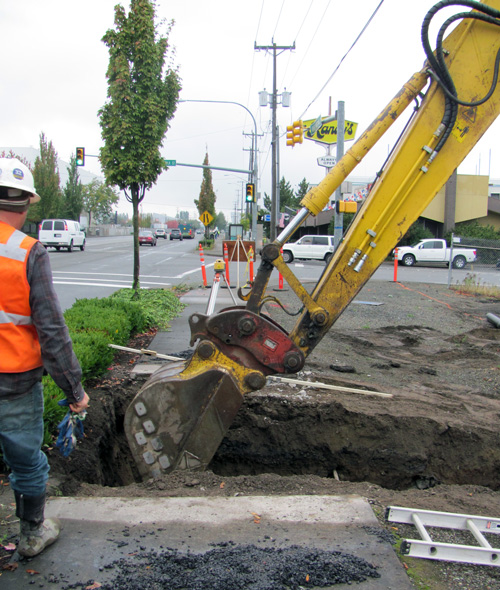 The King County Local Public Agency (LPA) Program
coordinates with 34 local sewer agencies as well as local non-sewer agencies to provide engineering support for projects that directly or may indirectly impact Wastewater Treatment Division's sewer infrastructure.