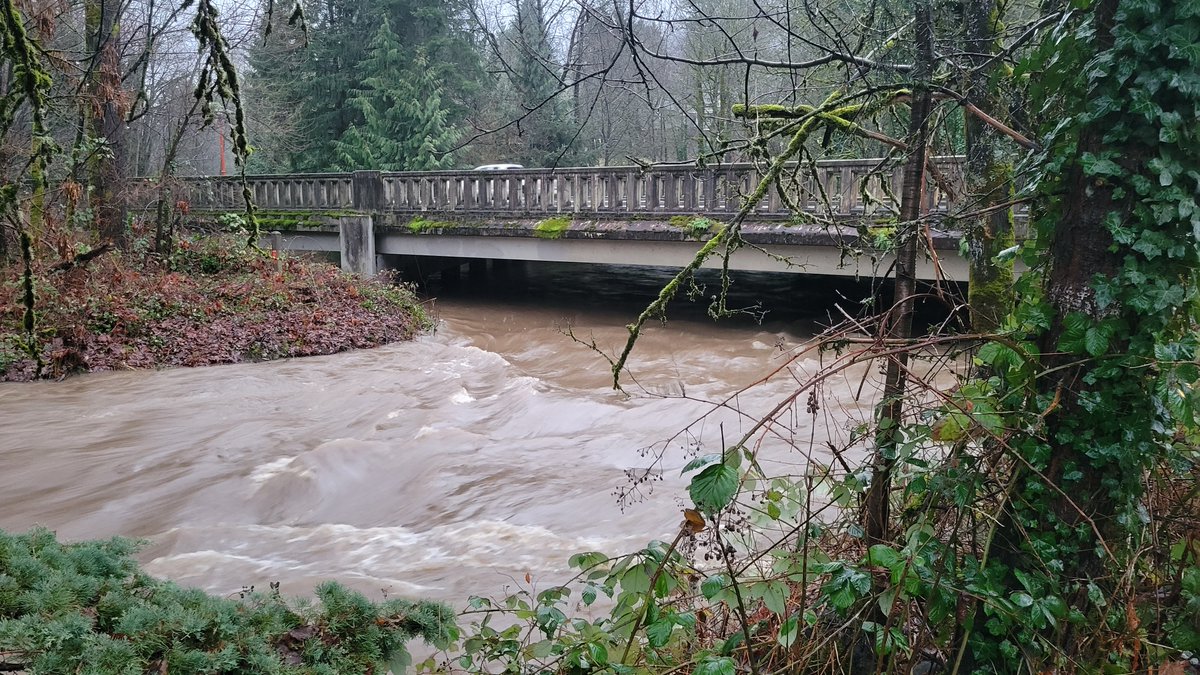 Individual Assistance Initial Damage Assessment
King County Emergency Management is collecting information from residents and businesses in King County about damage and losses suffered during recent severe weather and flooding. If your primary residence or business was damaged by the weather, your information may help the State receive a disaster declaration that could result in individual disaster assistance.

Please read the following steps carefully before beginning your report.

If you have questions, please contact King County Office of Emergency Management at 1-800-523-5044 or 206-296-3830 during regular business hours.
Step 1: Assess and document the damage
Identify and make a list of all the damages
Take pictures of damages
Estimate how much you think it will cost to repair or replace your belongings
Step 2: Call your insurance company
Locate your insurance policy documents (if available) and call your insurance company
Report damages to your insurance company - they will advise you about coverage and next steps
If you experience problems with your insurance provider, you may want to contact the Washington State Insurance Commissioner at insurance.wa.gov or 1-800-562-6900 for assistance or to file a complaint
Step 3: File your report online
Complete an online damage report by answering the following questions. You will be asked several questions about the estimated damage to your home and belongings, as well as your insurance coverage. This information will be used to establish a county-wide damage assessment which may aid in obtaining assistance. Even if you have suffered only minor damage and do not expect to need assistance, please submit a report.
Important information to have on hand when filing your report:
Your contact information
Address of the damaged property
Name of the owner or renter
Estimated pre-disaster value of the property (from your tax records)
Estimated structural damage
Estimated personal property loss
Primary cause of the damage
Insurance coverage for the losses and the amount of your deductible
Is the property habitable (safe to live in)?
Is the property accessible?
Is the damage major or minor?
Date and time the damage occurred
A description of the damage
Residential Individual Assistance Initial Reporting Form
206-296-3830
Toll Free 1-800-523-5044