King County has nine high hazard dams that would cause widespread flooding if they were to fail. When dams fail, a large flood wave travels rapidly downstream that can cause loss of life and property. King County has 87 smaller dams that pose a similar threat.
History of dam failures
King County has experienced three dam failures over the past 100 years. The first incident occurred in 1918 near North Bend and the most recent in 1997 in Shoreline. Seven deaths have been attributed to dam failure. One of King County's most notable dam related incidents occurred in 2008-2009 when structural deficiencies were discovered on the federally-owned Howard Hanson Dam. While repairs were being made, the United States Army Corps of Engineers warned that a substantial release from the dam may be required to protect the dam from failing. This release would have caused widespread flooding in the Green River Valley, and economically devastated portions of Auburn, Kent, Renton, and Tukwila. The dam has been reinforced and is currently fully operational.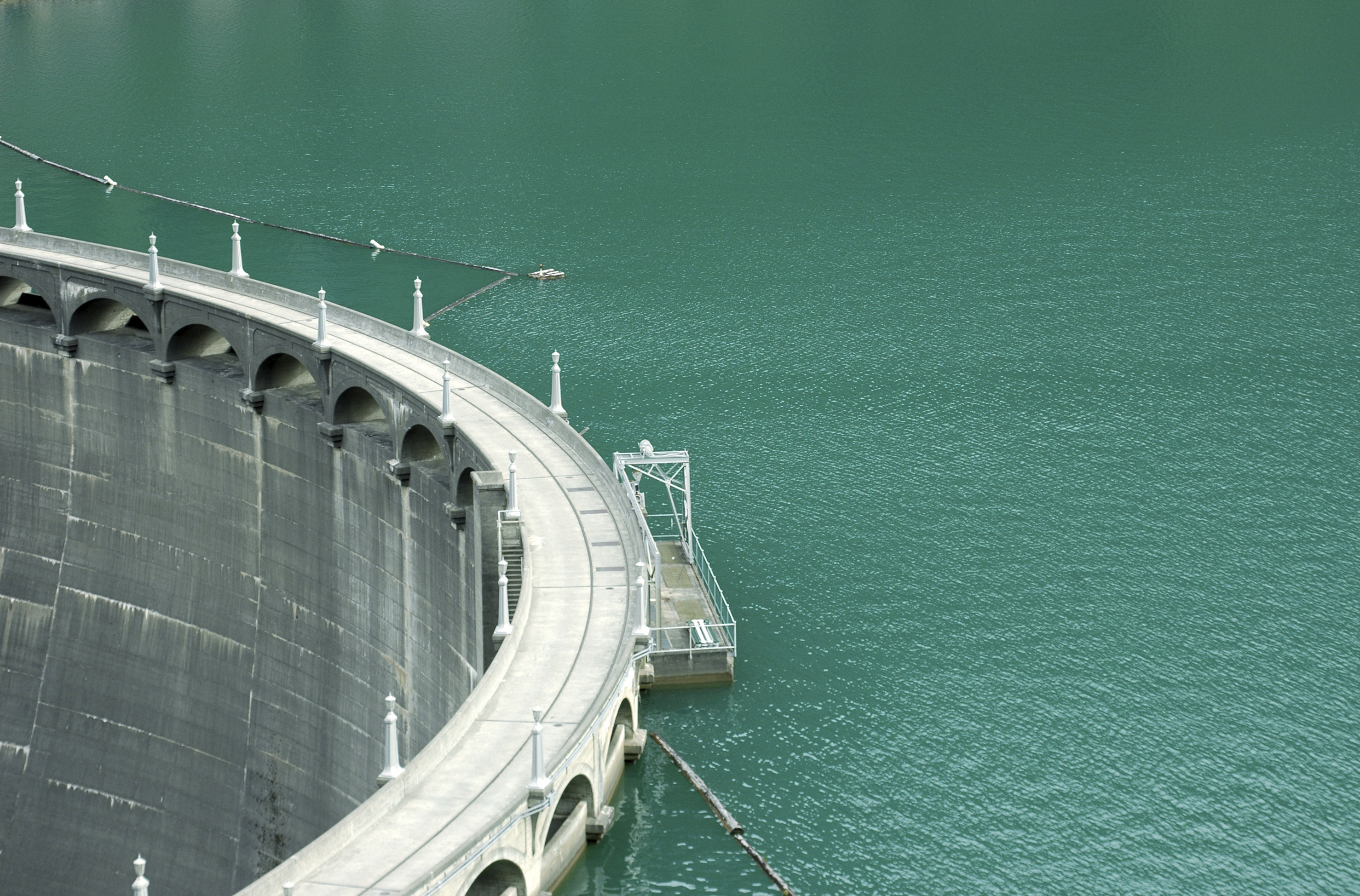 206-296-3830
Toll Free 1-800-523-5044