King County Office of Labor Relations
The Office of Labor Relations negotiates, implements and administers over 75 labor agreements covering the terms of employment for the County's approximately 12,500 represented employees.
We accomplish this by negotiating agreements that contribute to realizing Executive Constantine's goals of service, excellence, financial stewardship, public engagement, and quality workforce.
Our leadership team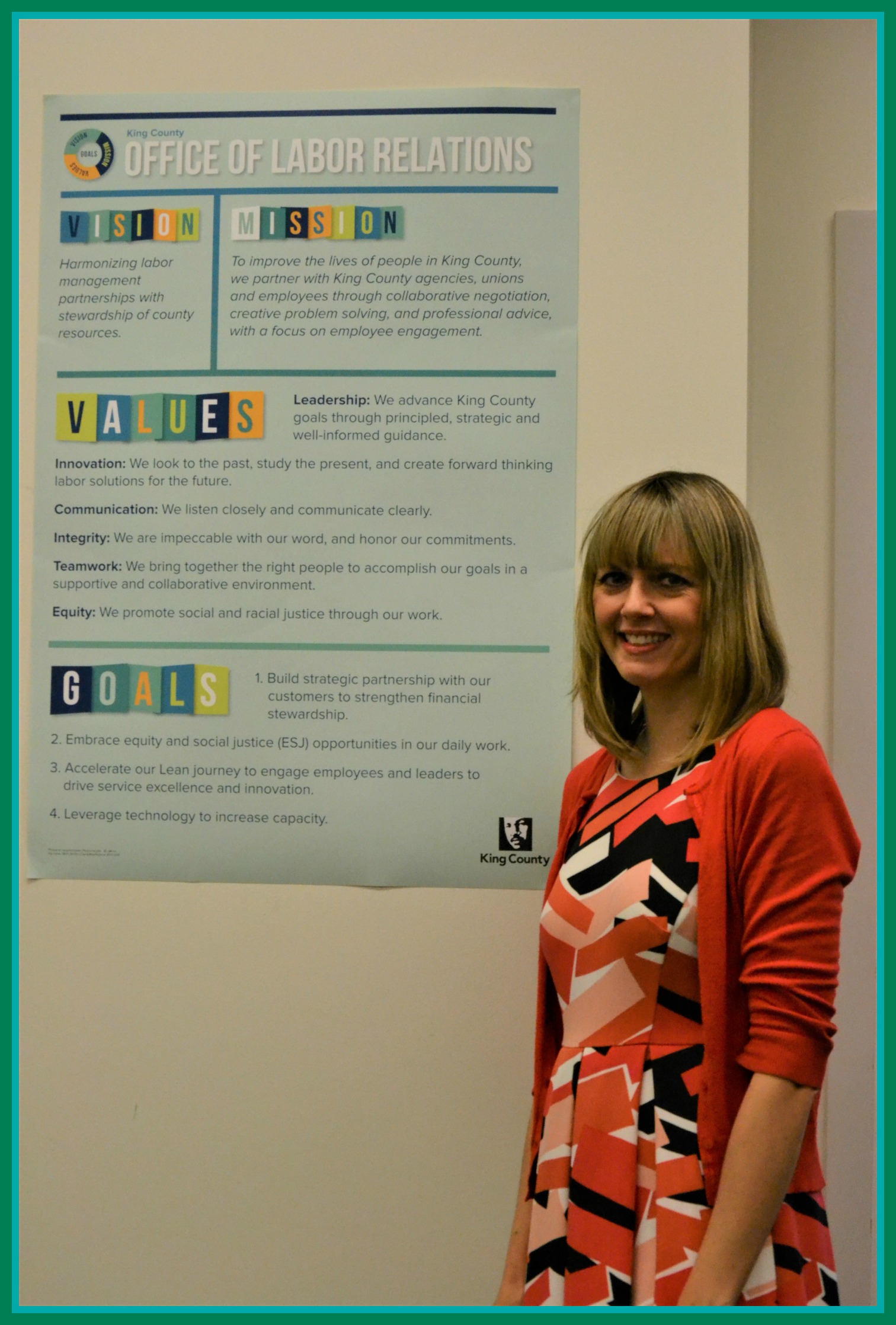 Phone: 206-263-2898
Email: Megan.Pedersen@kingcounty.gov
Before joining King County, Megan was an associate with Seattle law firm Williams Kastner where she specialized in representing management in labor and employment law matters. She is a graduate of the University of Washington Law School. As OLR Director, Megan leads the County's work in strengthening our new total compensation methodology and works with our labor partners to ensure we are an equitable, innovative and fiscally-responsible government for our employees and the people of King County. Megan enjoys exploring Seattle's bounty of arts, music and culinary delights as well as running half marathons in the Sonoma/Napa area.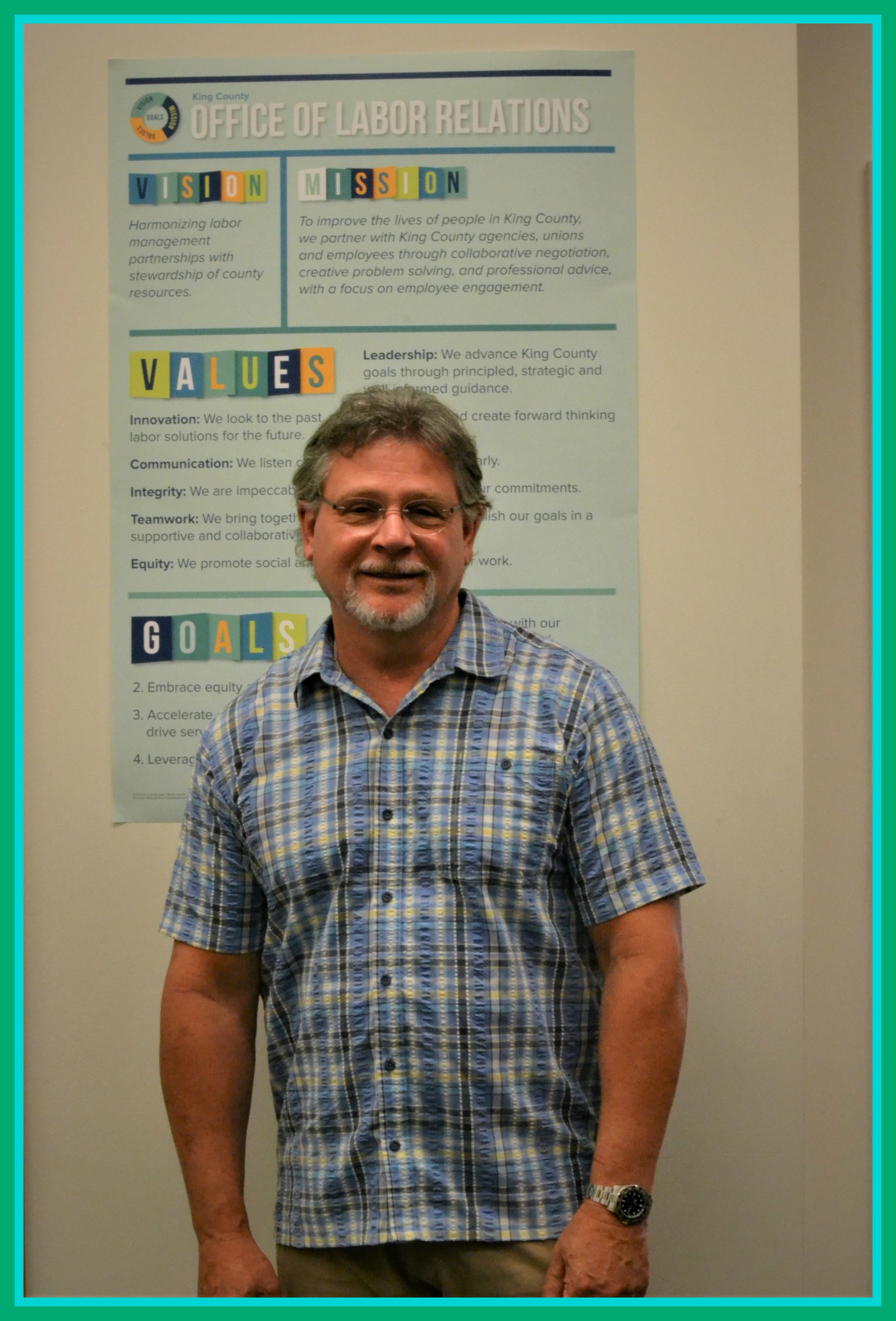 Phone: 206-263-1967
Email: Bob.Railton@kingcounty.gov
Bob is a Seattle native and Navy veteran turned 32-year King County employee. Over his extensive public service career he has touched, if not bargained, every collective bargaining agreement in the County. Bob is a former King County Metro driver who transitioned to Metro Labor Relations in the mid 90's. In 1994 Bob moved to the King County Office of Labor Relations and has served valiantly ever since. In his spare time, he likes to hike and backpack as well as tour wine and beer country.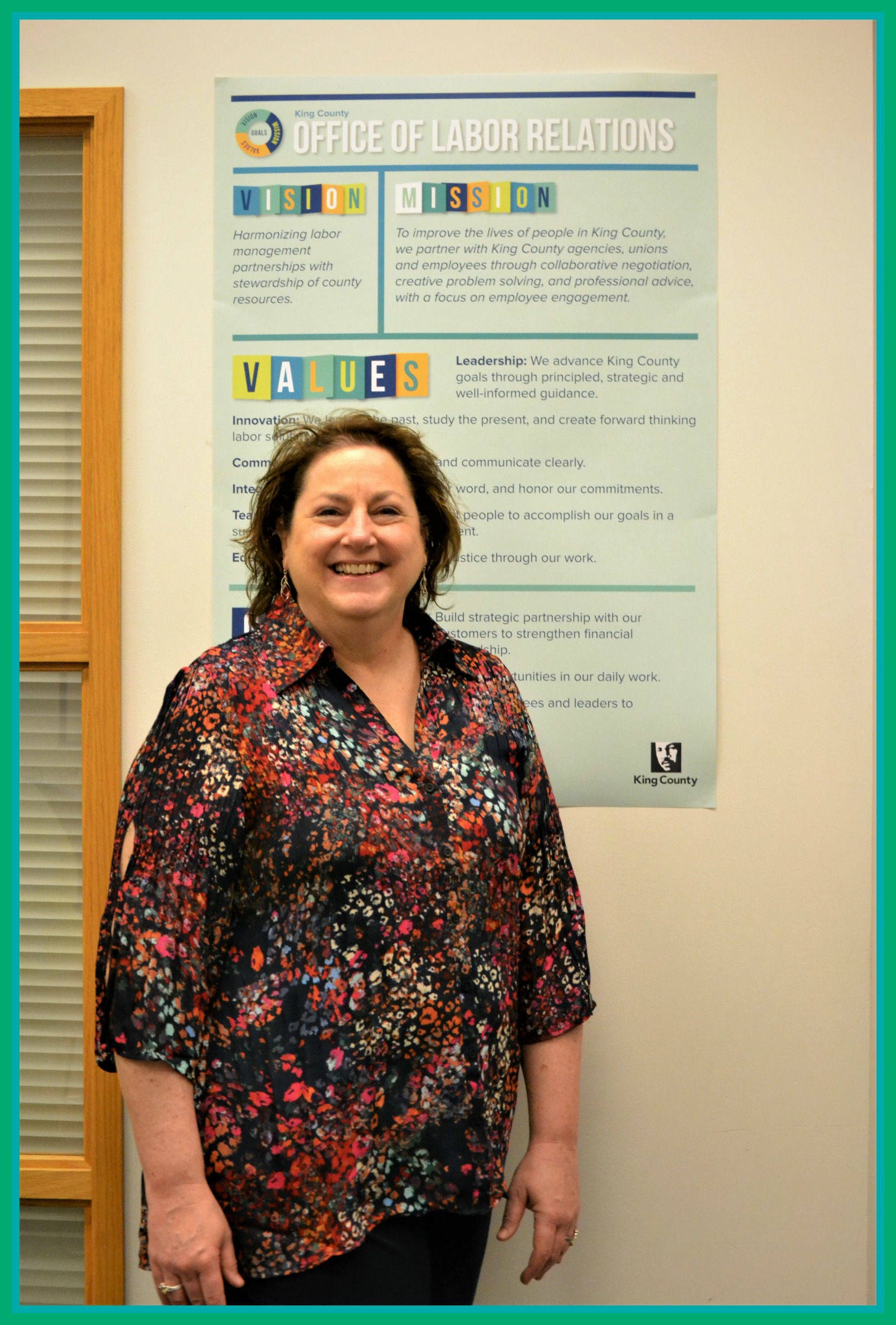 Phone: 206-263-8654
Email: Janet.Parks@kingcounty.gov
Janet began her work life as a Registered Nurse at Johns Hopkins Hospital, specializing in Pediatric Intensive Care. After 17 years, she became a union representative, spending 16 years with the Washington State Nurses Association; Professional and Technical Employees, Local 17; and the United Food and Commercial Workers, Local 21. As a Labor Relations Manager with the Office of Labor Relations, Janet appreciates the opportunity to work collaboratively with the county's labor partners and agencies to further the county's vision and mission. In her spare time she enjoys walking, scrapbooking, reading and being in her garden