COVID-19 Response and Recovery Funding
With health and safety as our top priorities, King County continues to invest in our response to the COVID-19 pandemic and equitable recovery for everyone in King County.

Public Health Response
King County's Isolation and Quarantine facilities have served a total of 4,108 individuals between March 2020 and June 2022. Other Public Health Response programs have included a well-coordinated vaccination effort, testing, contact tracing, supply chain, emergency response, data dashboards, and community navigation and outreach plan in conjunction with regional healthcare providers, pharmacies, and laboratories. Public Health — Seattle & King County's COVID-19 Data Dashboards provide timely, responsive, valid, representative, and disaggregated data metrics, to the extent possible, to the public. King County continues to reassess the COVID-19 threat and, as necessary, provide deploys medically sound and equitable public health pandemic or endemic responses. Learn more about the Public Health Response.
Equitable Economic Recovery
King County disbursed over $3.5 million in federal relief dollars to small businesses in unincorporated areas by July 2022, providing a lifeline to 391 businesses. The County commits to helping our local businesses and regional workforce recover equitably from the simultaneous public health, economic, and social justice crises. There are five key recovery investment strategies of CLFR dollars: Regional Economy, Creative Economy and Tourism, Workforce Development, Business Restart, and Youth Workforce. These Equitable Economic Recovery programs create local economic growth opportunities and revitalize the region. Learn more about Equitable Economic Recovery.
Homelessness Response
King County pioneered COVID-19 Deintensification Sites to reduce shelter density. CLFR funding jumpstarted such creative and robust Homelessness Response interventions including hotel/motel leases, permanent supportive housing, behavioral health services, homeless outreach and shelter procurement, enhanced shelters, sanitation, and other programs. Deintensification Sites created physical distancing and infection prevention for people experiencing homelessness; this also influenced the creation of the Health Through Housing Initiative. Between July 2021 and July 2022, $283M of rent assistance has been distributed to 26,110 households through the Eviction Prevention and Rent Assistance Program. King County endorses plans that emphasize consolidation of regional response under one authority, instituting a community definition of change, and becoming accountable to customers. Learn more about the Homelessness Response.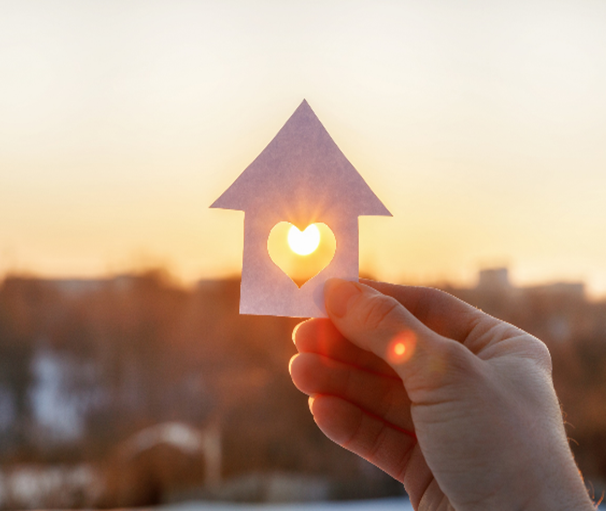 Jobs & Housing
Up to 400 individuals experiencing homelessness are being connected to County-supported jobs, housing support, and career services through King County's Jobs and Housing Program. The aim of the program is to help people exit the homelessness system, particularly those communities who have been disproportionately impacted by homelessness. All participants will receive case management and career navigation services with the ultimate goal of transitioning each person to permanent housing and a permanent job. Learn more about the Jobs and Housing Program.

Community Resiliency
Over 2,000 children have received subsidized care from the CLFR-funded Child Care Grant Program. Community Resiliency programs are designed to address a range of impacts and provide additional funding for needed interventions in the community. Investment areas include behavioral health, youth and families, food security, access to services, and substance use prevention programs. Learn more about Community Resiliency.

County Operations
Addressing the issue of backlog for permits and the legal system is a focus for pandemic recovery to improve service delivery for King County residents. CLFR funds enabled the Department of Local Service Permitting to dramatically reduce the backlog of applications awaiting review ranging from 52%-90% for high-volume permit types. Pending felony and eviction cases exceed pre-pandemic levels. County Operations program funding help address the backlog in King County courts, support victims, and maintain critical court services such as family law and eviction cases. Learn more about County Operations.

Federal Funding