King County Adult Detention facilities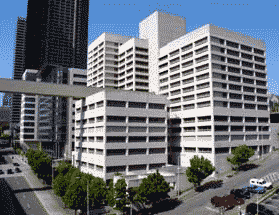 King County Correctional Facility - Seattle
500 5th Ave.
Seattle, WA 98104
(206) 296-1234
map external link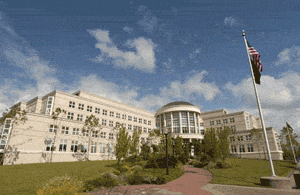 Maleng Regional Justice Center - Kent
620 W. James St.
Kent, WA 98032
(206) 296-1234
map external link
Emergency Actions at Correctional Facilities for COVID-19 Outbreak
Under the direction of King County Executive Dow Constantine, we are quickly and safely reducing the number of people who are in custody to provide our healthcare professionals the space they need to follow recommendations by Public Health -- Seattle & King County in response to the COVID-19 pandemic.
We are working with our partners in the criminal justice system -- courts, King County Department of Public Defense, King County Prosecuting Attorney's Office, Department of Corrections, and law enforcement -- to reduce the population at our two adult facilities so we can provide single bunks for everyone in custody as advised by Public Health. It also will provide our Jail Health Services staff with more room to isolate people who are at a higher risk of severe complications.
Here is the news release announcing immediate actions to further decrease the number of people who are in custody.
---
King County inmates may be housed in the Maleng Regional Justice Center (MRJC) located in Kent or at the King County Correctional Facility (KCCF) located in Seattle. Do you need to locate an adult inmate? Use our Jail Inmate Lookup Service.
Our goal is to keep these disruptions to visiting hours to a minimum, but changes and cancellations to visiting hours could occur at any time, based on staff availability.
In-person visitation at both the Seattle and Kent locations may be affected, and the video visitation kiosks in the reception area in Kent may be impacted. However, video visitation using your own computer, tablet, or smart phone will still be available.
We encourage you to use the video visitation option. Contact Securus Video Visitation at 1-877-578-3658 or https://securustech.net/en/web/securus/videovisitation to learn more and sign up for "Anywhere Video Visitation."