2021 Annual Report | A year of client-centered advocacy
Posted April 2022
The King County Department of Public Defense represents indigent adults and children facing a loss of liberty. Our department is an independent voice that promotes justice and equity for our clients and advocates for their objectives, interests, and dignity.
A year that brought the disparities of the system into stark relief
It is a somewhat disorienting experience to look back at this department's annual report from 2020 – to remember how we marched with our neighbors, the collective energy for change, and the commitment to protect Black lives. Even though little has changed since those marches, the energy in our wider community is not the same. In many ways our clients face a worse environment now than they have in years. The work of our department, though, is stronger than it has ever been. Our staff continues to stand for the humanity of our clients, regardless of shifting political winds.
What does aggressive advocacy look like? Some highlights from 2021
During another year of a global pandemic – a pandemic that affected poor, marginalized, and BIPOC communities disproportionately – our defense teams fought hard on behalf of clients. They took cases to trial, sometimes entirely via Zoom. They stood next to clients in arraignments and pre-trial hearings, while judges and prosecutors watched via video, three floors away. They worked to get clients released, many of whom languished pre-trial in jail for weeks, often in solitary-like confinement during COVID outbreaks.
The pandemic gave rise to novel issues that required the system to adapt, and unfortunately the choices made were detrimental to our clients. The people we represent became less visible this past year; they faced a more dehumanizing system. Attorneys at DPD have worked hard to push back, and we continue to do so.
Changes in family defense law help to empower parents, strengthen families
In 2021, DPD led statewide efforts to fundamentally transform dependency law in Washington state, using our expertise and proximity to these harmful systems to inform a broader law reform strategy. Our work representing our clients has shown us the degree to which this area of law is premised on outdated and inaccurate information about what is "best" for children that deeply harms families of color. Our experience informs out strategy as we look for ways to challenge and disrupt a status quo that disproportionately harms Black and Indigenous families.
Our clients need to know if their loved ones are okay. It can be impossible for parents and children to focus on other things in their lives when they don't know where their family members are or how they are doing.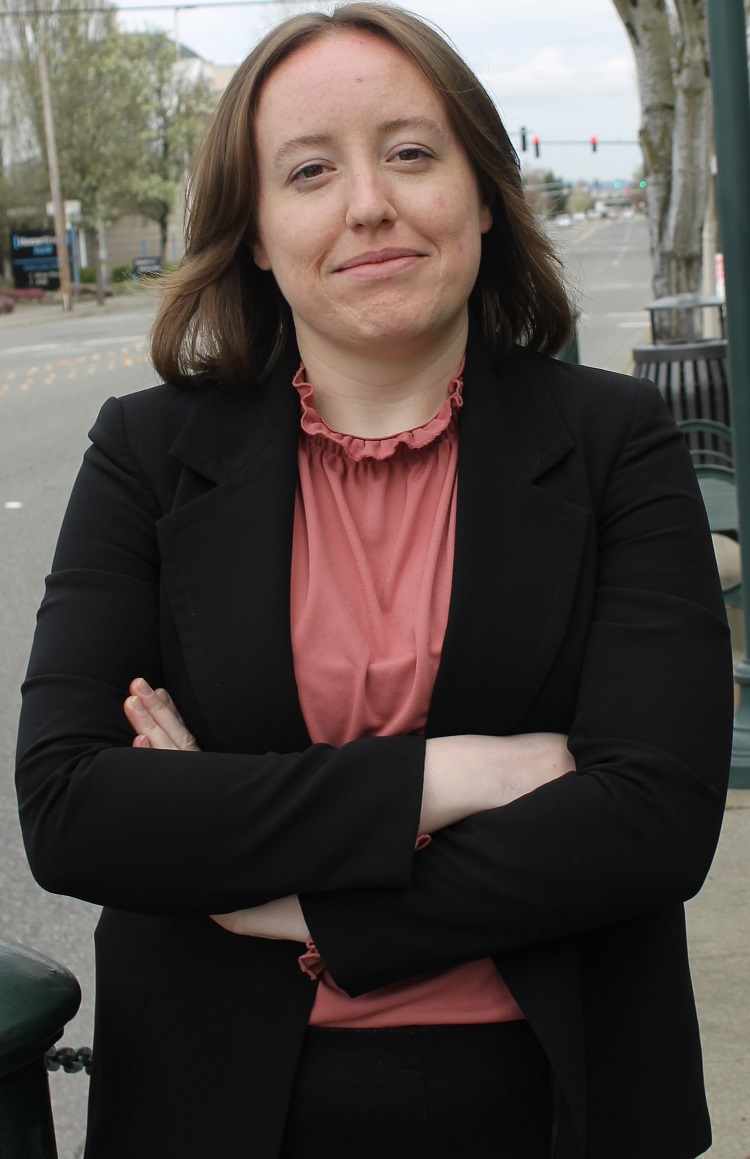 Post-conviction work is a chance to 'undo some of the harms' of our carceral system
A big driver of mass incarceration in the United States is the harshly punitive nature of our system – a system that imposes much longer prison terms on people than almost any other country in the world, which in turn worsens the already racially disproportionate nature of incarceration. Community partners and DPD have pushed hard to lessen these harms, working to make the system less punitive through legislative and appellate work.
This is deeply gratifying work. These are cases where we get to undo some of the harm of the system.
Youth right to counsel: Helping young people understand their rights in the face of a coercive system
A young person recently seemed nervous about his interaction with the officer, until he consulted with a lawyer who helped him navigate the interaction in a way that protected his constitutional rights. Such is the power of the state's new youth right to counsel law, championed at both the local level and in the legislature by DPD and several partners.
It's such a significant innovation in the law, more protective than almost anything else on the books.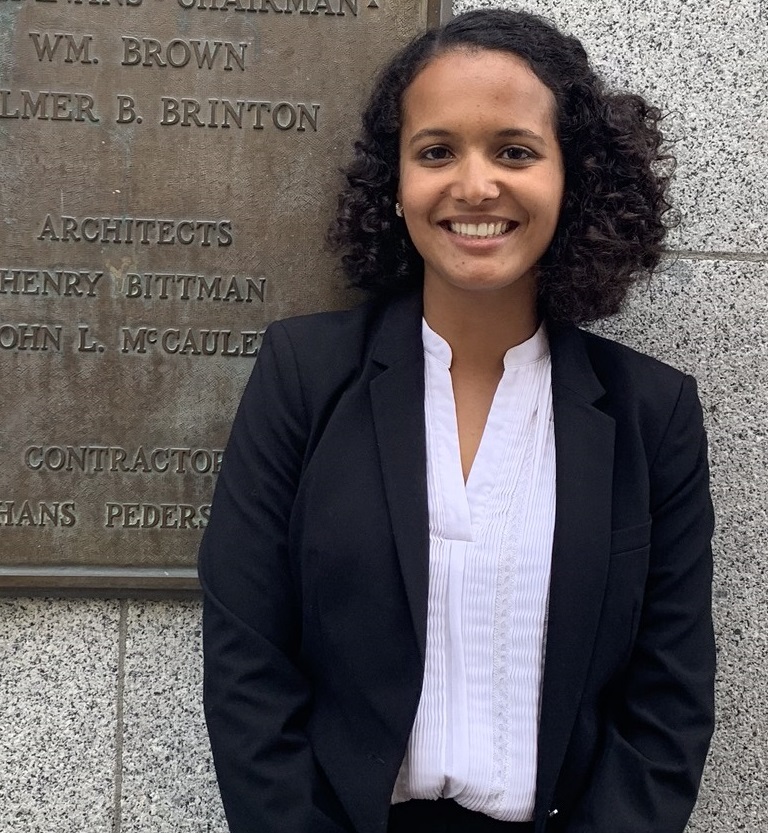 A new victim compensation fund helps address the harm and impact of the criminal legal system
Court-imposed restitution, like other financial legal obligations, deeply harms our clients. Black people in Seattle and King County are far more likely to face restitution requirements than white people, indebtedness that can keep people ensnared in a cycle of poverty and incarceration. Now, as a result of considerable effort by DPD and community partners, two new funds are in place to address this issue.
This new fund in Seattle helps everyone involved in the system. It means that restitution is no longer stopping cases from resolving. Victims can get compensated, and clients can focus on moving on with their lives.

DPD and partners work to achieve a fairer and stronger inquest process
In a significant win for families whose loved ones have been killed by the police, the State Supreme Court last year issued a far-reaching opinion that strengthens the inquest process. It gives families stronger tools to investigate the death of their loved one, increases accountability by requiring officers who kill community members to testify, allows the jury to consider whether the officer who killed a community member engaged in criminal conduct, and struck down several demands by law enforcement.
Families are devastated and traumatized when they lose a loved one to police violence. Fair and transparent inquests help answer unresolved questions and in doing so help nurture a path towards healing and accountability.
Freedom Project helps DPD work towards a shared understanding of structural racism
One of our department's strategic objectives is to create "a culture of mutual respect and support" in our workplace. In 2021, we gave meaning to those words by holding a series of thoughtfully crafted workshops that enabled staff to explore structural racism as it exists in the community and in our workplace.
The sessions were raw and real. Nothing was sugarcoated. I found it very meaningful.
Helping clients by giving them the tools they need to stay in touch
Thanks to the simple gift of a phone, clients have been able to attend court hearings, apply for jobs, get into treatment, and access benefits. For some clients, these phones have been life-changing.
A lot of our clients don't have phones. They can't afford them. They're thrilled when we can give them one.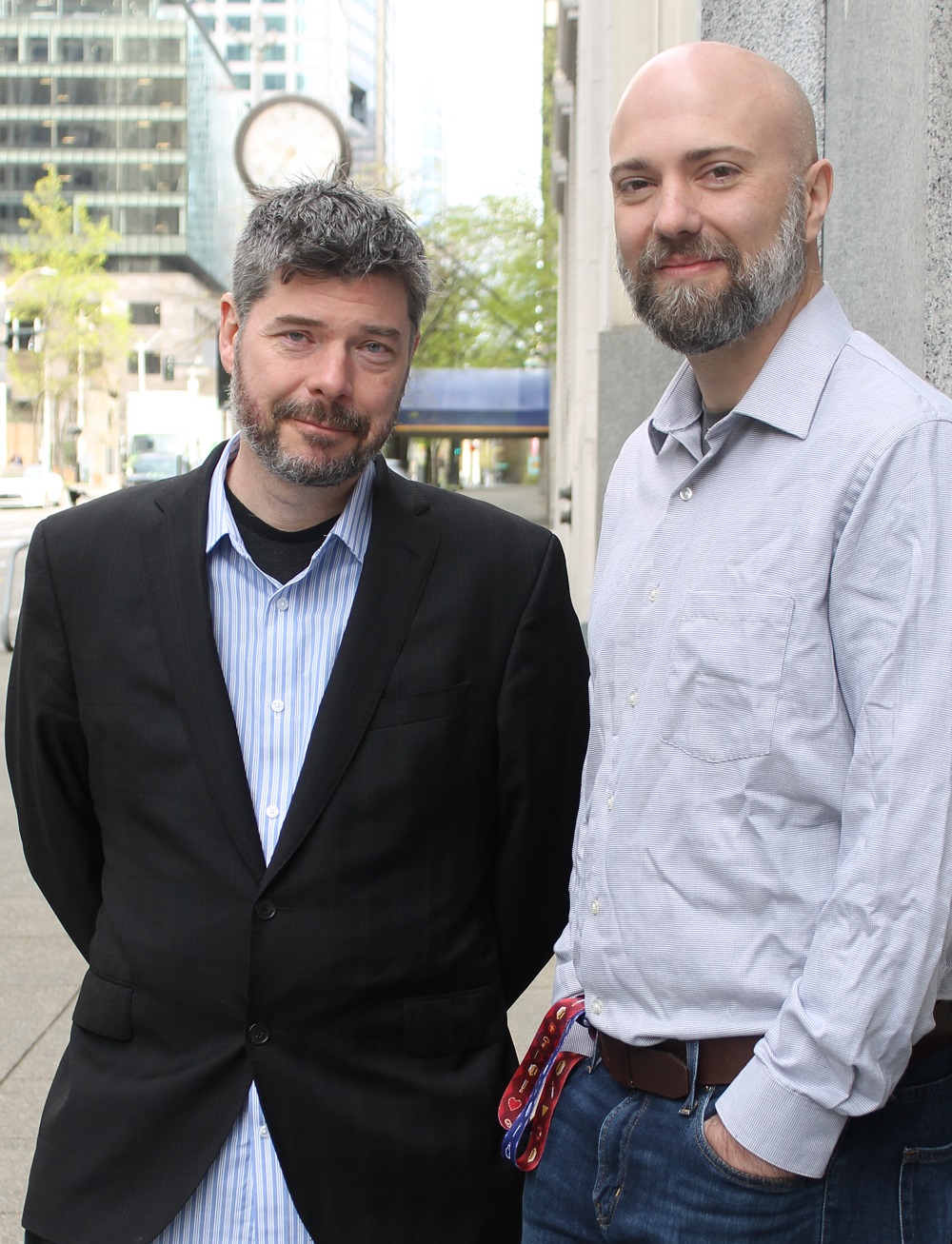 Budget advocacy: Fighting to ensure our department can provide quality representation
As a department, our goal is to see resources diverted from the criminal legal system and reinvested in programs that support people and communities. We want to see the footprint of this harmful system shrink, not grow. At the same time, it's imperative that public defense is well-resourced and fully staffed and that we're able to keep up with the demands placed on us by those agencies further upstream in the system. Parity is essential in helping to ensure quality representation for our clients.
Filings were down last year, but due to the pandemic and the court delays it caused, our attorneys – especially those in our felony units – have had to carry far more open cases, adding to sometimes staggering caseloads.
How many people did we represent in 2021? Here's a snapshot.
4,443
Clients who were facing felony charges
3,073
Clients who were facing misdemeanor charges in King County District Court
2,797
Clients who were facing misdemeanor charges in Seattle Municipal Court
909
Clients who were facing dependency petitions
3,888
Clients who were facing involuntary commitment
419
Clients who were facing juvenile criminal matters
Read more about our work. Visit our practice area pages.
Go here to read our past annual reports.