Strategic Plan for Road Services (SPRS)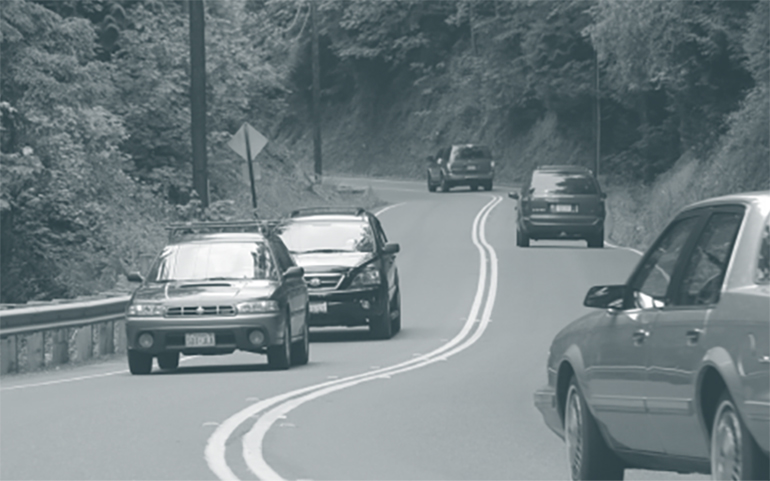 SPRS 2014 update
The Road Services Division manages roads and bridges outside of cities in the unincorporated areas of King County. The system has approximately 1,500 miles of roads and 185 bridges that carry more than 1 million trips per day. These roads—built over many generations—are in increasingly poor condition.
The prior Strategic Plan for Road Services (SPRS) started development in 2008 and was approved by the Council in 2010, and was originally intended to be updated in 2016. However, given the significant decline in revenues for maintenance and preservation of roads and bridges, and resulting service challenges, an update to the 2010 plan was needed.
The SPRS 2014 Update provides more guidance for managing the decline of the road system and a more refined understanding of system needs and anticipated service levels. Some of this work is informed by the division's recent efforts to develop an asset management approach to road maintenance and construction. The plan also includes a facility master planning component that looks at the current road maintenance shops and assesses their condition and suitability as the nature of the work and the service area shifts eastward.
Overall, the changes in this plan provide a more accurate assessment of service levels, and better guidance for addressing system failures. The updated plan has informed the development of the division's biennial budget for 2015-16.
SPRS update approved
The Metropolitan King County Council's Transportation, Economy and Environment Committee approved an update to the Strategic Plan for Road Services in July 2014. In June, Road Services Director Brenda Bauer presented on the SPRS update at the committee – view her presentation PDF 8MB.
The July committee hearing and approval of the motion to update the plan was the final step in the public process.