King County Prosecuting Attorney
Learn more about King County Prosecuting Attorney Leesa Manion.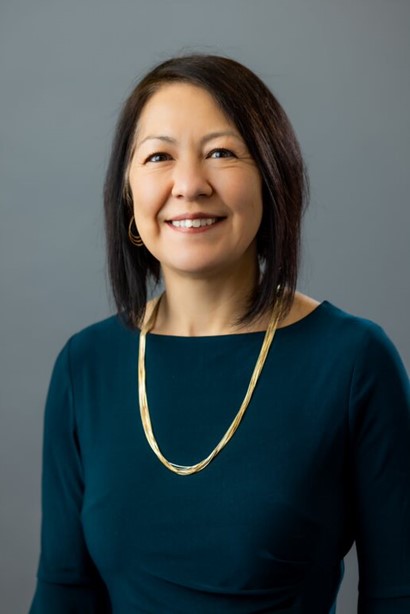 Leesa Manion is the first woman, the first person of color, and the first Asian-American to be elected to serve as King County Prosecuting Attorney. Leesa is also the first Korean-American woman in the United States to be elected Prosecuting Attorney.
Prior to her election in 2022, Leesa served as Chief of Staff of the King County Prosecuting Attorney's Office (PAO) for 15 years.
During the course of her career, Leesa has implemented effective programs that have improved public safety, enhanced victim services, and reduced racial disproportionality.
She was a co-founding partner of Choose 180, a proven and effective pre-filed diversion program that helped reduce juvenile crime to all-time lows. Leesa was also a key stakeholder in launching the PAO's Regional Domestic Violence Firearm Enforcement Unit, which leads the nation in its multi-disciplinary approach to tracking and enforcing Extreme Risk Protection Orders (ERPOs), as well as the removal, storage, and return of surrendered firearms across all of King County.
Leesa serves on the Boards of the Alliance for Gun Responsibility and the Urban League of Metropolitan Seattle and is an award-winning member of the Korean Prosecutors Association and a member of the Korean American Bar Association (KABA) of Washington. She is a former Board Member for Pioneer Human Services and the Beecher's Foundation.
Leesa was an advisor for the Massachusetts Institute of Technology's (MIT) "Unbundle Policing" Solve Venture Lab Initiative, which focused on improving public safety and policing in the United States. She was also a member of the Juvenile Prosecutor's Leadership Network, which was organized within Georgetown University's Center for Juvenile Justice Reform.
Outside of the office Leesa enjoys spending time with her 2 teenage children.