King County's Pandemic Response
July 13, 2021
The COVID-19 pandemic affected every county agency and employee. The County initiated a significant response on multiple fronts at the same time and faced challenges both within and outside of its control.
We reviewed several areas of the County's response and found both encouraging outcomes and opportunities to learn, build on experience, and adjust for future emergencies. We reviewed employee safety, remote work, controls over federal emergency funding, customer service, furloughs, and voluntary separation.
The primary report and formal communications provided to the Executive are linked in the blue boxes on this page. Although more normal operations may be on the horizon due to increased vaccination rates, modified operations may continue for some time.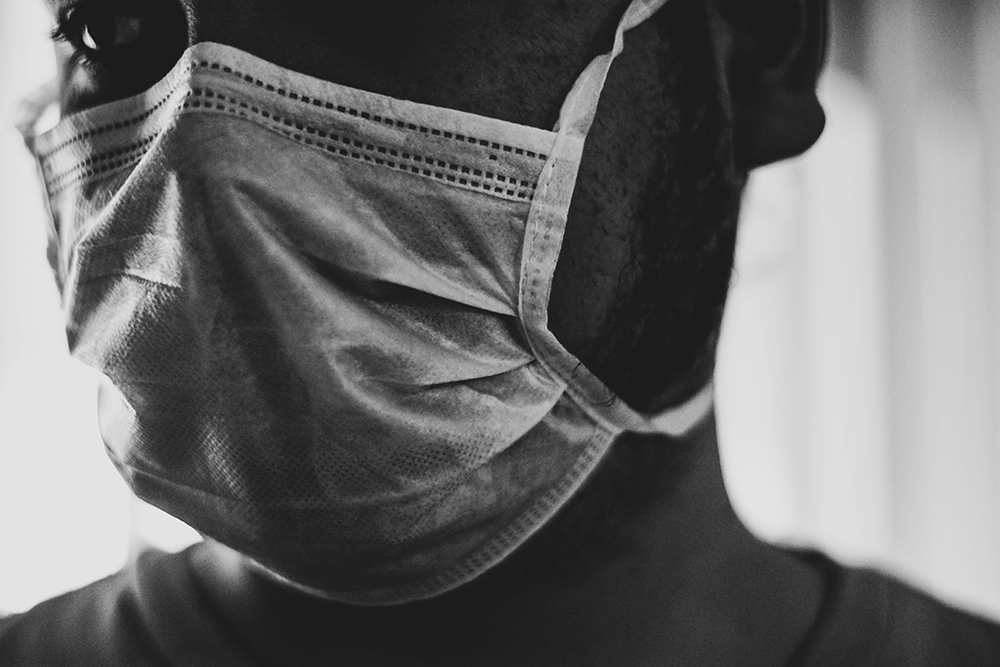 PANDEMIC RESPONSE
PERFORMANCE AUDIT
PANDEMIC RESPONSE COMMUNICATIONS
Watch the presentation (15:40)
Summary
King County has been responding to the COVID-19 pandemic since January 21, 2020. As of June 10, 2021, 110,869 people have been infected and 1,612 have died from COVID-19 in King County. 1 The pandemic has had other consequences for the community including unemployment, economic instability, food insecurity, family violence, behavioral health crises, and many others. County operations and employees have been significantly impacted by many of the same issues and the County is responsible to its employees to provide a safe working environment.
The COVID-19 pandemic had wide-ranging impacts within King County. County leaders and staff worked hard to shift practices to meet the needs of the changing environment. Although future emergencies may differ, the County's experience with operations during the pandemic provided information about what worked and what did not to ensure that all staff involved in employee safety during emergencies understand their roles, how to implement them, and can access help and support. Our analysis and survey results indicate that employees experienced a wide variety of safety environments, potentially increasing exposure risk for some employees. Employees and county leadership often had different perceptions of whether safety was working well. The County focused on distributing limited supplies of personal protective equipment (PPE) to COVID response agencies. There are opportunities to create an efficient, clear system for emergency procurement for the future. We identified risks associated with the potential transition of some employees to long-term remote work and shared leading practices related to voluntary separation, furloughs, customer service, and federal funding controls during the course of this work.
We recommend that planning for future emergencies includes a complete safety framework across all agencies and branches of government and includes a focus on equity. In addition, we recommend the County assess emergency procurement in a lessons learned analysis. We also recommend a systematic approach to monitor whether efforts to encourage and enforce mask wearing are working. Because of the unusual operating environment during the pandemic, we provided several interim communications, which are published on our website. As we conduct follow-up work, we may make more recommendations.
Audit team
If you have any questions or would like more information, please call the King County Auditor's Office at 206-477-1033 or contact us by email at KCAO@kingcounty.gov.