Administrative Professionals Development and Recognition Program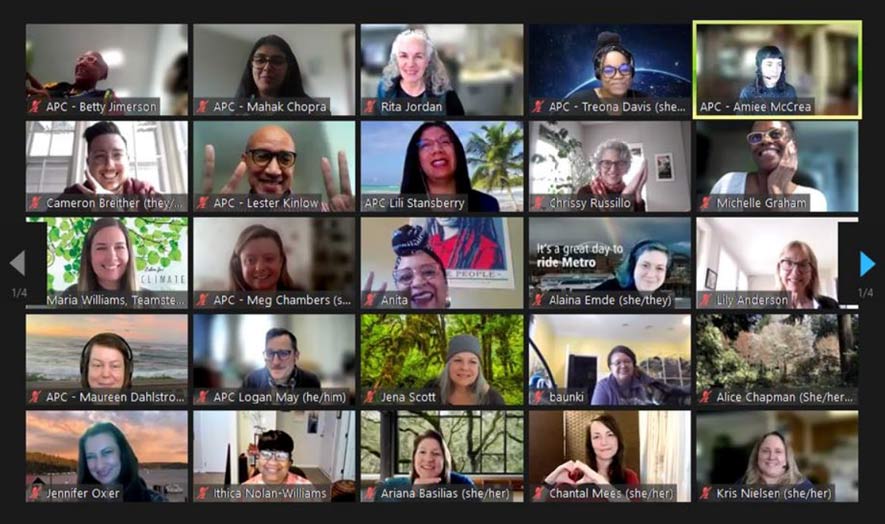 King County administrative professionals are a large part of King County government's workforce and are valuable contributors to the success of every department. Administrative professionals support and provide direct services to internal customers and the public.
King County leadership is committed to assisting administrative professionals with career development opportunities.
The AP Program invites all interested employees to subscribe to their email list to receive announcements and information about upcoming events.
Watch this short video to learn more about the program.
Culinary Administration: Recipes for Administr-eating - Administrative Professional Partners presents a collection of recipes from King County's Administrative Professionals. Click here.

Become a Partner
Have you been looking for an opportunity to shape and build a part of King County? Become an AP Partner.
Recognize an AP
Tell us why an Administrative Professional deserves recognition and check back to see if you have been recognized.
Training & Development
Development and training opportunities abound in King County. Find AP curated classes at NEOGOV Learn. More info.
Career Support Services
Connect with Career Support Services to work on interview skills, interpret job descriptions, fine-tune resumes and more.
APP Presents
Join adminstrative professionals at events created just for you.
AP is on Yammer
Make new connections, learn from others across the County, and build new skills for the future on social media.