Administrative Professionals Development and Recognition Program
King County administrative professionals are a large part of King County government's workforce and are valuable contributors to the success of every department. Administrative professionals support and provide direct services to internal customers and the public. King County leadership is committed to assisting administrative professionals with career development opportunities.

Message from the King County Administrative Professionals Committee
"COVID-19 really shook up the world all around us and you, the King County administrative professionals, did not let this pandemic stop you. Many of us have taken on many new responsibilities and have had to navigate ambiguity the likes we've never seen before.
Your struggles and accomplishments have not gone unseen and have served as a catalyst for this Committee to re-evaluate what we can do to support your better. We're excited to release this updated webpage which brings you new and powerful resources to make 2021 the year of collaboration and healing!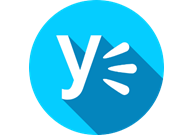 Make new connections, learn from others across the County, and build new skills for the future!
Join the APC!
Have you been looking for an opportunity to shape and build a part of King County? Join the Administrative Professionals Committee today! Click here!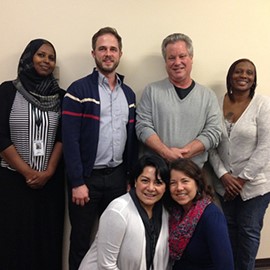 AP Spotlight
Is there an Administrator you think deserves a spotlight? Click here to tell us why! We'll send them a note from the AP Committee and give them a shout out here! Click here!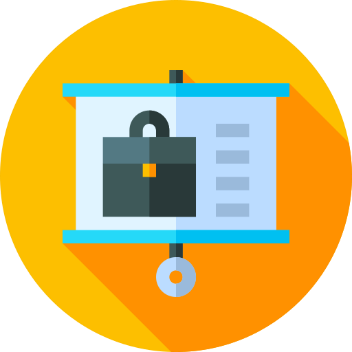 Career Support Services
Use the Career Support Services to work on your interview skills, interpret job descriptions, fine-tune your resumes and more! Learn more here!!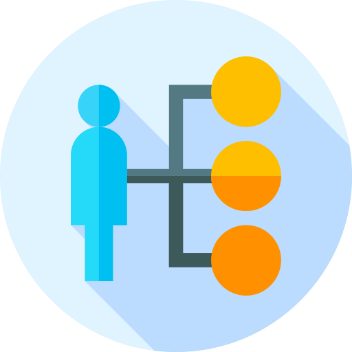 Training and Development
Development and training opportunities abound in King County! Visit the new NEOGOV Learn site and enter Admin Professionals in the search under tags and click for specially curated classes for APs!!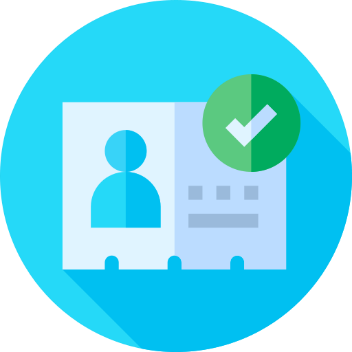 Networking Events
When was the last time you got a chance to network in a live environment? Check out the upcoming virtual AP networking events and sign up here!!