Online Information and Resources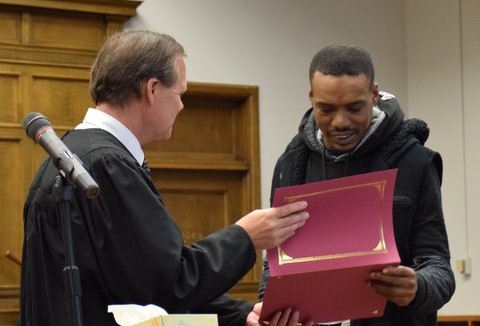 LSR - LifeRing Secular Recovery
Meetings listed online: www.lifering.org

Peer Seattle (LGBTQ and allies)
Has both 12-Step and Non-12 Step Meetings
(206) 322-2437 / www.peerseattle.org

---
Recreation-Based

Clean and Sober Softball Association (CSSA) fee required
(206) 683-1058 / www.leaguelineup.com/cleanandsobersoftball

OSAT – One Step at a Time
(206) 686-2927 / www.osat.org
Outdoor club and affiliated AA group. Combine recovery with outdoor activities such as hiking, biking and climbing. Hold regular AA meetings on Tiger Mountain and at Golden Gardens-Shilshole Bay. Membership fee required for outdoor club, not AA meetings.

Substance Free Disc Golf
www.meetup.com/Substance-Free-Disk-Golf-Seattle
Group typically meets at Mineral Springs Park in north Seattle. No fee required. Group members will provide disks to those who need them. Use Meetup link for ongoing schedule information.