The Vashon Treatment Plant, located on Vashon Island, is part of King County's regional wastewater treatment system.
It treats wastewater from homes and businesses within the Vashon Sewer District. Approximately 180,000 gallons a day of wastewater is treated at this facility. A maximum of 1.4 million gallons per day can be treated during the rain/storm season.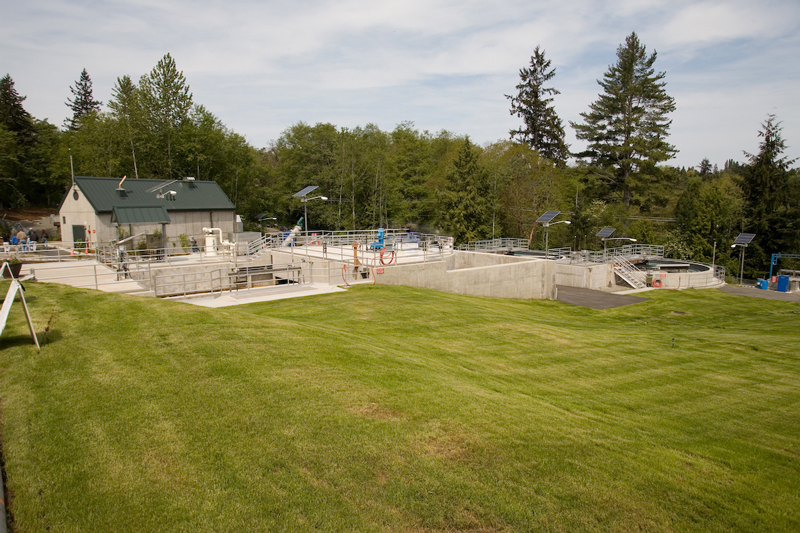 Vashon Treatment Plant site—after construction
View more photos on our Flickr site .
Contact us
24 hour emergency and odor reporting: 206-263-1760
Administration: 206-463-7318

Address
9615 S.W. 171st St.
Vashon, WA 98070
Related content