Vashon Treatment Plant
Find information and facts about the Vashon Treatment Plant located on Vashon Island and the Beulah Park Plat Wastewater Treatment System and drain field.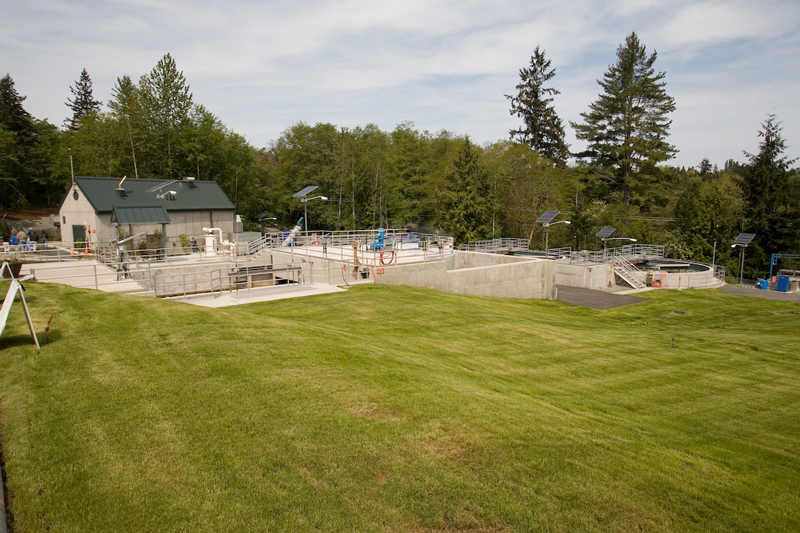 Vashon Treatment Plant (Vashon) plays a critical role in wastewater treatment services on Vashon Island. Many homes and businesses on the island are connected to Vashon, which is located just northeast of the Town Center. King County took over operation of Vashon in 1999. Vashon can treat up to 1.4 million gallons of wastewater and stormwater per day during the rainy season.
King County also operates the Beulah Park Plat Wastewater Treatment System on Vashon, which is a community septic system serving several dozen households in Beulah Park and Cove Beach. The system is not connected to the Vashon Treatment Plant. Instead, wastewater is treated using a series of septic tanks, sand filters, and ultraviolet disinfection. The water is then pumped to the Beulah Park drain field.
Learn more about how to protect the drain field here.
Learn more