King County's goal to become the best-run government in the nation can only happen through developing our most essential asset – YOU.
Career Support Services (CSS) provide a variety of virtual career development services and workshops using Skype and Zoom, along with on-line resources to support you in achieving your career goals so you can do the great work we know you want to do.
CSS can customize our virtual workshops to assist departments with their unique employee career development efforts and to support their employees during times of layoffs.
Contact CSS at CareerSupportServices@kingcounty.gov.
Virtual workshops and group coaching
Virtual Workshops
Ongoing, online learning experiences
CSS offers open enrollment virtual workshops on a variety of career related topics.
Current offerings include Creating Effective Application Materials, Strategic Interviewing Tips and Techniques, and additional offerings are to be created.
All workshops are only available to King County employees, including those facing lay-off, and current participants of King County's Priority Placement Program.
This virtual workshop will provide you tips and strategies on how to make your application materials stand out. Learning objectives include:
Understanding the purpose of the job application, resume, cover letter and supplemental questions and how to make each of them more effective
Deciding what to include in your resume and the best format to showcase your qualifications
How to write a cover letter tailored to the specific position
Identifying and communicating your transferable skills
Identifying and showcasing your accomplishments
This workshop will be presented using Zoom.
This virtual workshop will provide you with strategies and tips to help you to do your best during the interview. Learning objectives include:
How to prepare for a virtual job interview
The interview structure and types of questions you will be asked
The STAR-LA method and how to use it to provide organized and complete responses
General tips and strategies
This workshop will be presented using Zoom.
Virtual Group Coaching
Meet online as a group with a career coach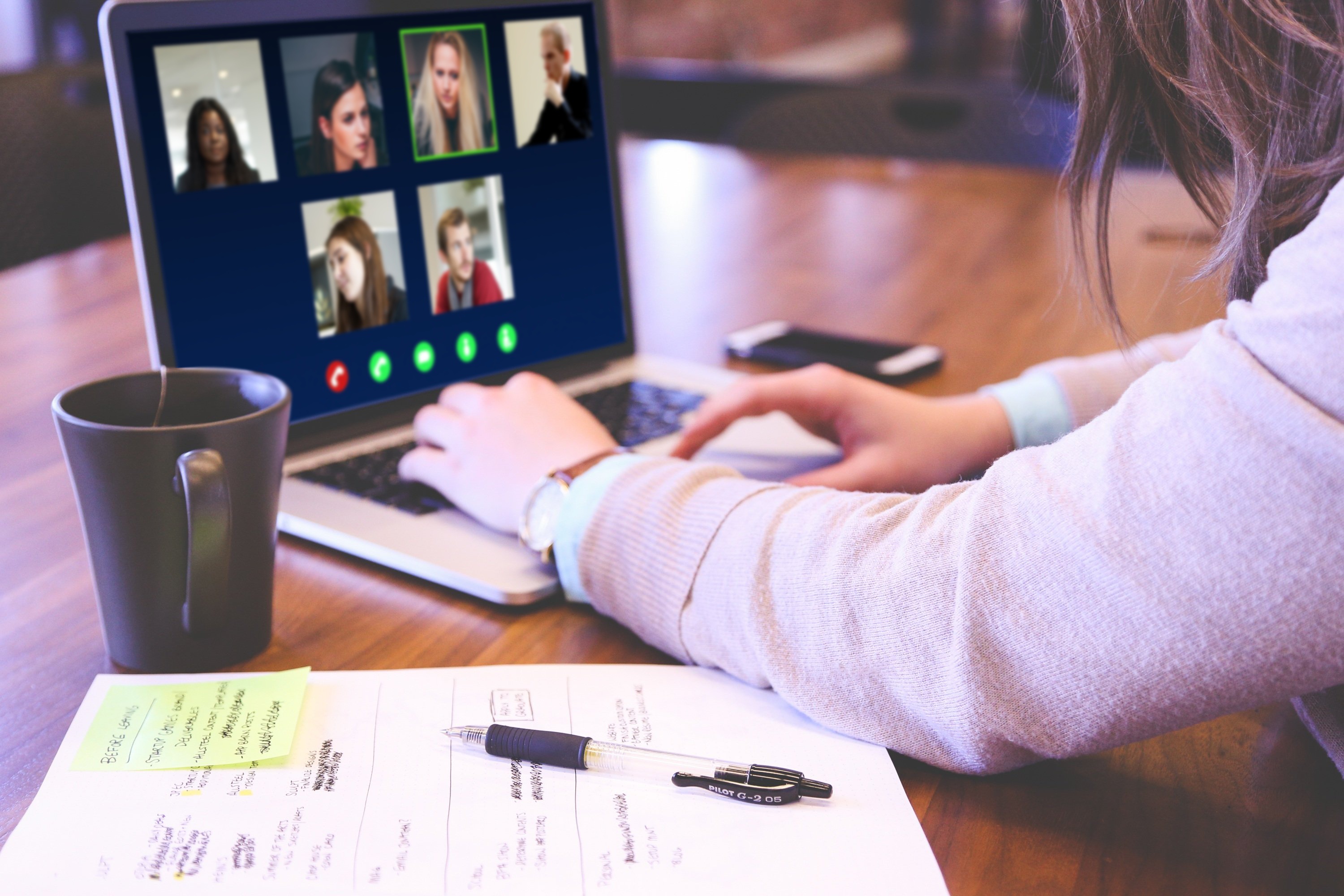 Participate in a virtual 60-minute group career coaching experience, facilitated by a CSS Career Coach, in which a small group of individuals come together to discuss specific topics, practice techniques, and learn from one another. Topics include:
Resume Review and Feedback
Creating PAR Accomplishments for Your Resume
STAR-LA Interview Method
Job Search cohort
Virtual Coaching experiences are being developed, and when available, registration information will be provided here.
Employee career resources
Listed below are documents, useful links and online tools to help you develop your career in public service.