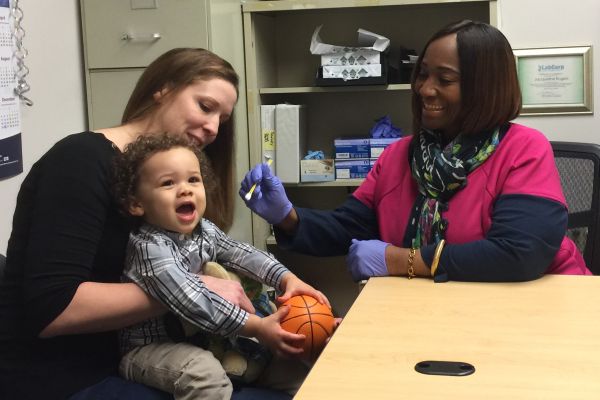 The paternity of a child born to non-married parents can be established one of two ways: judicially through the entry of a court order or administratively with the filing of a paternity acknowledgement form. Establishing paternity creates a legal relationship between a parent and child.
The Family Support Division establishes paternity judicially through the entry of a court order in King County Superior Court. Judicial paternity actions address the following:
paternity
child support
back support
health insurance for the child
custody of the child.
A parenting plan or residential schedule can also be requested in the context of a parentage action.
The same legal remedies are available with an administrative establishment of parentage (paternity acknowledgement form), however neither a parenting plan or a residential schedule can be entered in an administrative action.
To request services related to the establishment of paternity please contact the Department of Health and Social Services(DSHS), Division of Child Support.
Questions About Establishing Paternity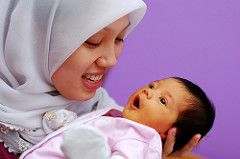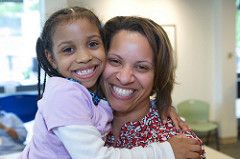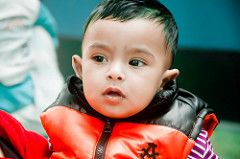 If you have a Current Paternity Action Filed by our Office
The Family Support Division has filed a paternity action. Now What?
Photos courtesy of Creative Commons
"Child laughing," by Cherie Joyful
"Baby Zara, First Look," by Amfrum
"2012 Bring Your Child to Work," by US Department of Education
"Adorable kid," by Sam Nasim