Flow monitoring program
Monitoring wastewater flows is an important component of the Conveyance System Improvement (CSI) Program.
The Flow Monitoring Program routinely maintains and collects data from flow meters throughout the King County conveyance system. Additionally, about every 10 years the Flow Monitoring Program undertakes a large-scale monitoring effort to collect flow data over several wet seasons to help capital project planning in the separated sewer system.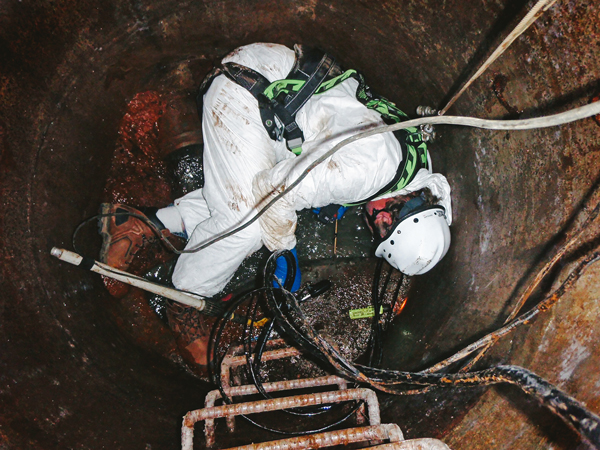 Flow monitoring data also allows the Wastewater Treatment Division to:
Determine and analyze infiltration and inflow trends
Calculate combined sewer overflow volume (used for NPDES permit reporting)
Manage the wastewater system flows during peak wet weather and emergency storm events
Analyze and evaluate problems within WTD's conveyance system
Plan and prioritize inspections, repairs, upgrades, and new projects