Fifteen Mile Creek Bridge No. 493C Replacement Project
Work scheduled to begin in summer 2025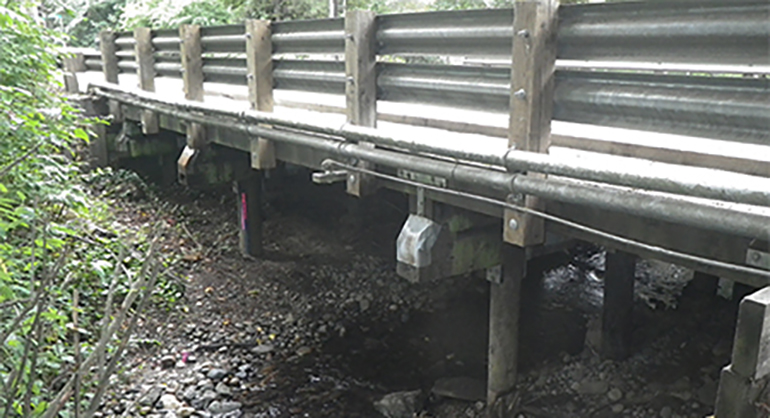 Fifteen Mile Creek Bridge No. 493C connects Issaquah, Renton, and Maple Valley. The bridge is located between Tiger Mountain State Forest and Squak Mountain State Park Natural Area.
Status update
June 13, 2023
No full closure is needed on SE May Valley Road. Crews were able to complete the work on June 13. Expect minor delays through the area until 5 p.m., June 14.
For the most up-to-date status, check My Commute.