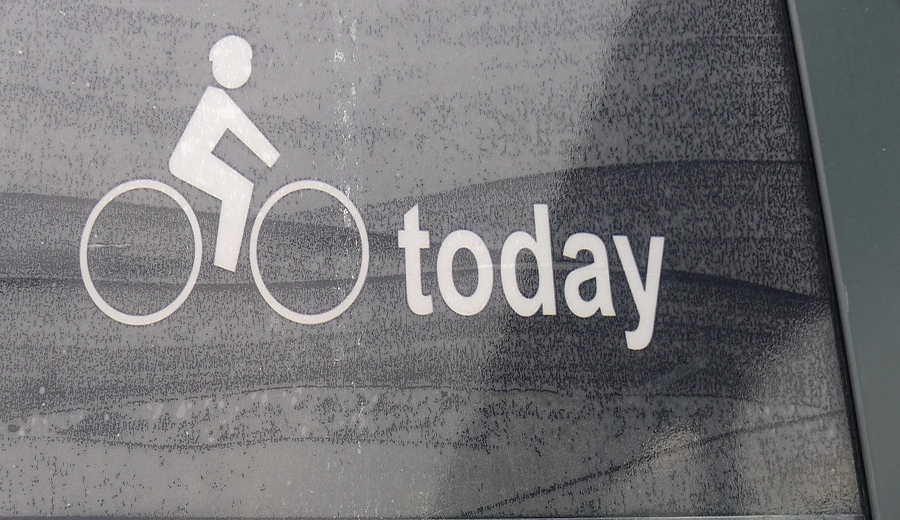 We all have a role to play in taking action on climate change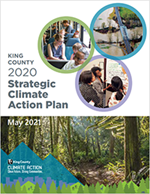 The Proposed 2020 Strategic Climate Action Plan (SCAP) is here!
King County is updating its Strategic Climate Action Plan in 2020 that outlines the County's actions on climate change for the next five years. The 2020 SCAP will focus on reducing regional greenhouse gas emissions, preparing for climate change impacts, and supporting resilience in communities disproportionally impacted by climate change.
King County Executive Dow Constantine transmitted the proposed 2020 SCAP to the King County Council on August 27, 2020. The County Council will review and schedule public hearings to consider adoption of the SCAP this fall and winter. Read the full news release of the 2020 SCAP. Learn more about the 2020 SCAP update.

Request a climate presentation or workshop
Request a member of the King County Climate Action Team to come provide a tailored presentation or interactive workshop on King County's Strategic Climate Action Plan (SCAP) to your organization, coalition meeting, board meeting, youth group, class, or other gathering. This is a great opportunity for your participants to give input on the 2020 update of the Strategic Climate Action Plan (SCAP).
If you are interested in having a climate presentation or workshop for your group, please fill out a request form. *Due to staff capacity we may not be able to accommodate all requests but we will do our best to meet the needs of your organization or group.*