King County Conservation Futures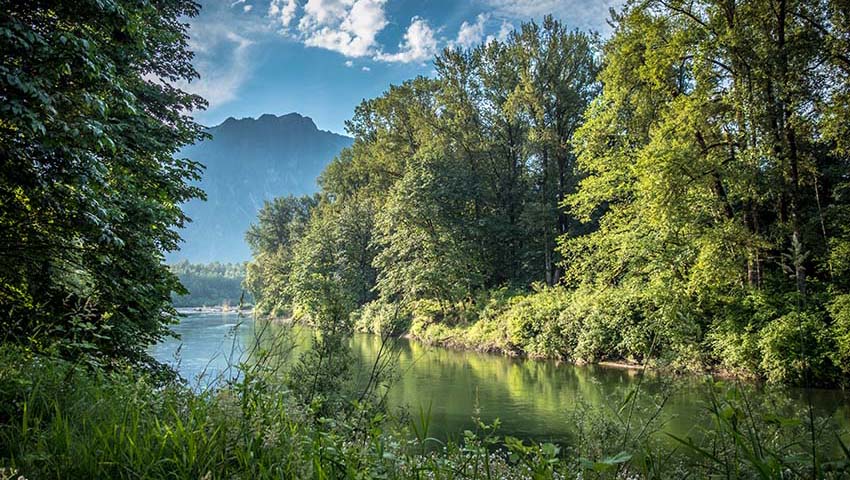 Conservation Futures is the primary source of funding for the Land Conservation Initiative (LCI). The LCI has a goal to preserve our most important natural lands and urban green spaces. The LCI also seeks to add open spaces in underserved communities. Learn more about the Land Conservation Initiative goals in this short video.
News & announcements
The Advisory Committee will meet on September 13, 2023, 6:30-8:30 pm. Please visit the Committee Information page for more information.
Conservation Futures protects many types of open spaces across King County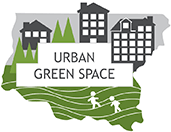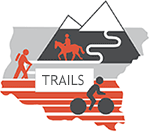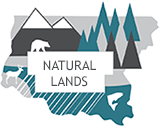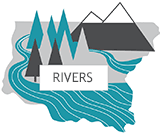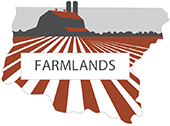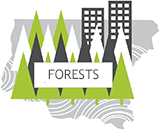 » Learn more about Conservation Futures grant application process and policies
Since 1982, Conservation Futures grant funding has helped protect more than 100,000 acres of land in King County as open space, including
» Learn more about recent acquisitions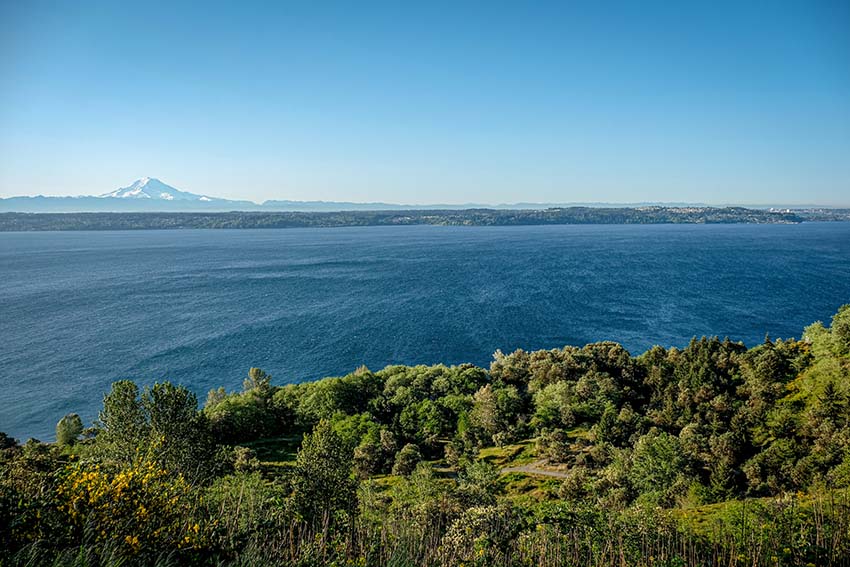 Fifty years ago, Washington State authorized the Conservation Futures Tax levy (CFT), allowing counties to collect a small levy from landowners to protect open space. King County is one of 14 counties statewide that levy a conservation futures tax – protecting forests, shorelines, farms, greenways, and trails for future generations to enjoy forever.
Thank you to King County voters who approved Proposition 1 in November 2022, restoring Conservation Futures to its authorized rate of 6.25 cents per $1,000 Assessed Value. In 2023, the owner of a median priced home pays about $50 per year into Conservation Futures.

---
---
News Archive
May 19, 2022
Dow Constantine proposes raising King County property taxes to preserve rivers, forests, natural spaces
May 26, 2021
Protecting and restoring Bear Creek watershed, one of the most productive salmon habitats in all of King County
July 9, 202
New park with trails coming to urban unincorporated King County, delivering on Executive Constantine's commitment to equitable access to open space
June 27, 2019
Executive Constantine triples down on open space protection, takes action ensure greenspace access for all King County residents
June 20, 2019
Executive Constantine's plan will ensure all King County residents have access to open spaces
---
1 Discovery Park: Friends of Discovery Park (Source )
2 Olympic Sculpture Park: Spinstah (Source )
3 Clark Lake Park: Bryan Higgins (Source )
4 Duwamish Hill: Heidi Rose Watters (Source )
Questions
Please email the Conservation Futures Program Manager, Ingrid Lundin.