King County Land Conservation Initiative
Vision: protecting the remaining high conservation value lands and securing our regional trail network within 30 years.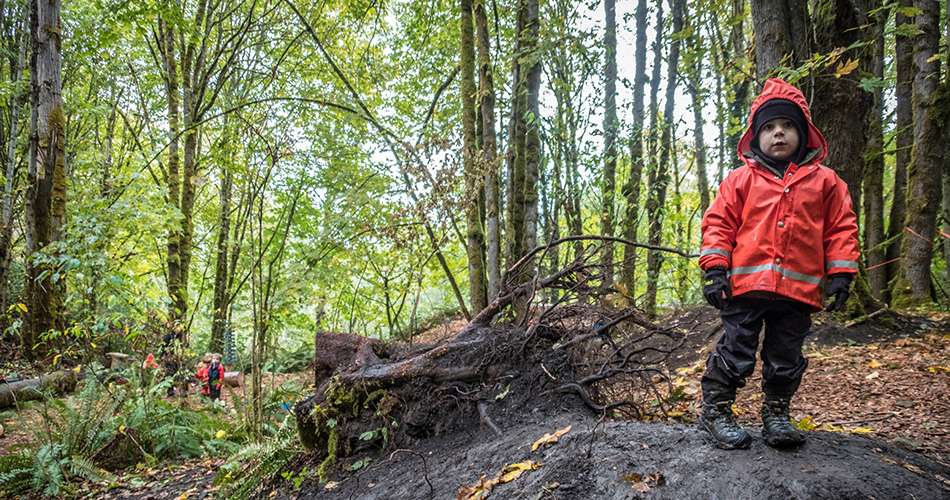 Bold vision demands a bold, pragmatic plan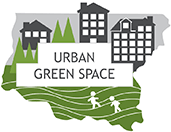 Neighborhood green and open space to create more livable neighborhoods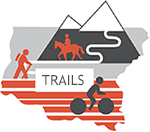 Land to connect trails and communities to increase livability & inspire healthy living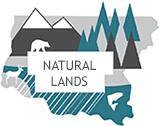 Natural lands for wildlife, recreation, & resilience in an uncertain future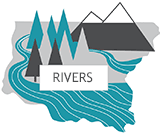 River corridors to sustain salmon and reduce flooding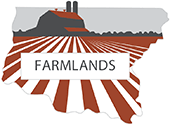 Farmlands and community gardens for healthy local food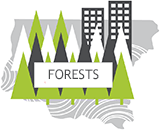 Forestlands to support clean air, clean water, cooler summers, and recreation.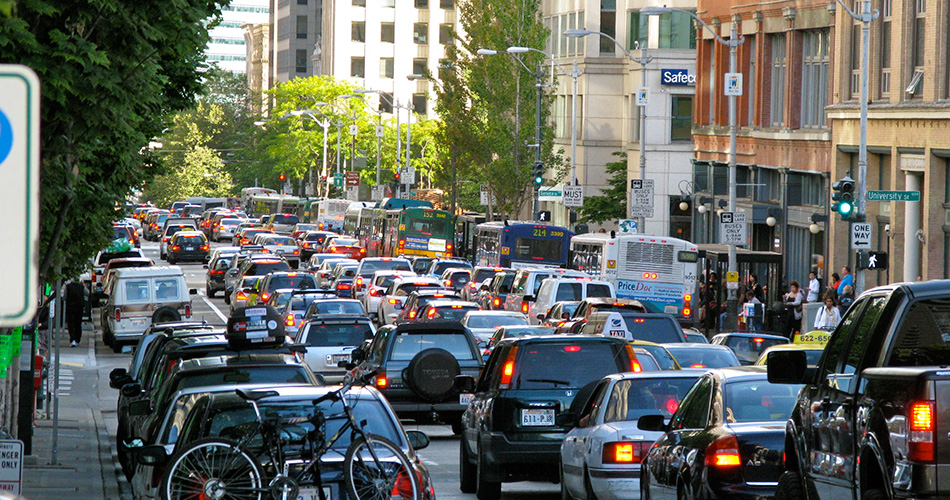 With more people comes the need for more green space.
Open space is infrastructure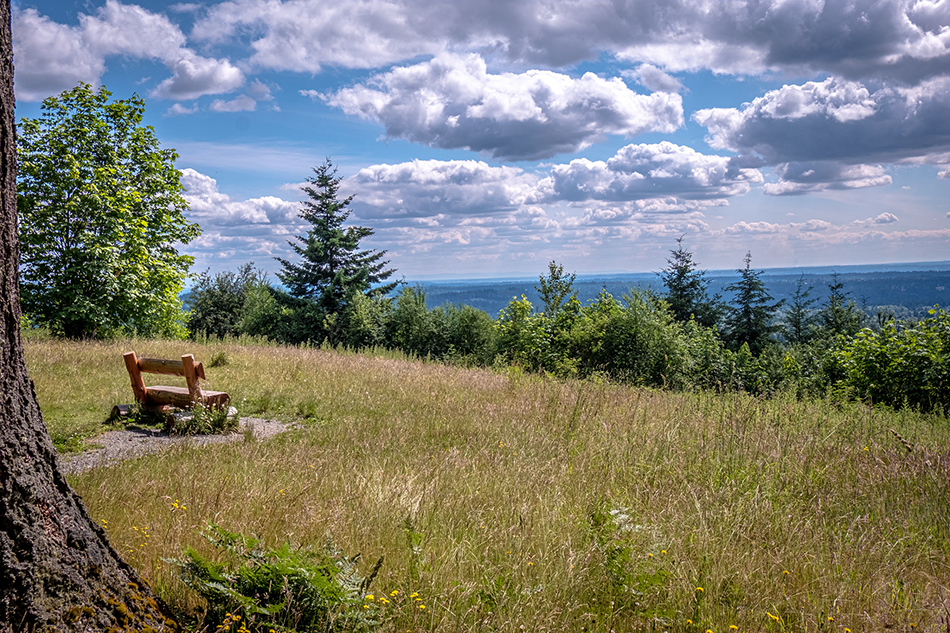 We still live in a place of spectacular natural beauty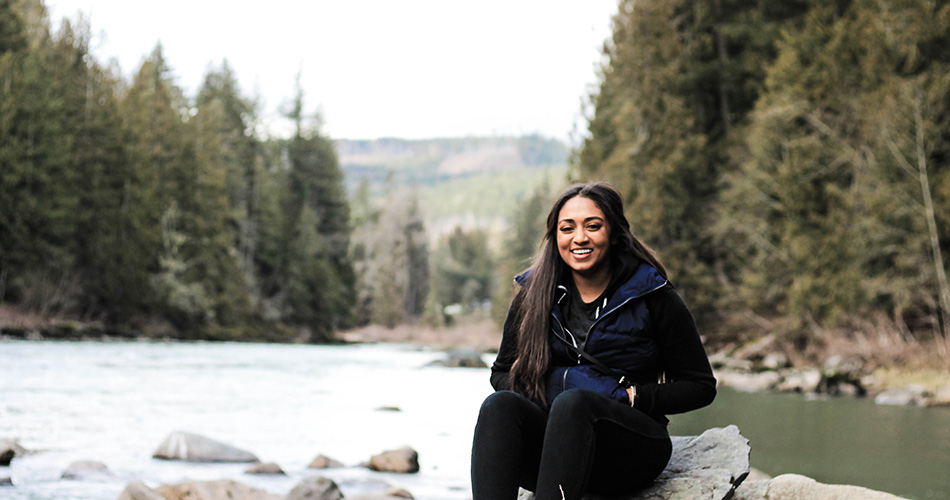 The time to act is when the opportunity is here
We've been at this
for awhile.
190,000 acres protected since 1970.
65,000 acres to
finish the job.
Contact us
Name: Heather Ramsay Ahndan, Department of Natural Resources & Parks
Email: hahndan@kingcounty.gov
Phone number: 206-263-0252
Customer Service Hours: 8am-5pm
After Hours: 206-477-4571
Mailing Address: King Street Center, 201 S Jackson St Rm 600, Seattle, WA 98104-3855