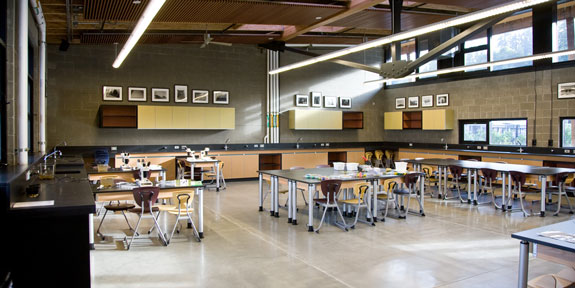 Brightwater Center earned Platinum level certification through the U.S. Green Building Council's Leadership in Energy and Environmental Design (LEED) standard. From the beginning, King County asked project architects, engineers and contractors to assist in protecting natural resources, limiting the impacts of construction and incorporating sustainable practices.
Sustainable elements of the community center building include:
Re-use of existing on-site and salvaged materials when possible;
Use of recycled materials;
Natural ventilation and daylighting;
Energy efficient lighting;
Energy Star appliances;
Radiant floor heating from the treatment plant's thermal energy production;
Green building features will be used as teaching tools;
Reclaimed water used for irrigation and toilet flushing.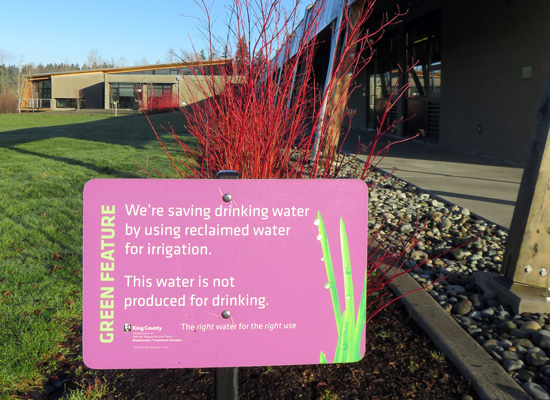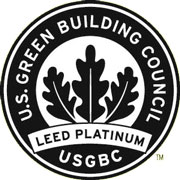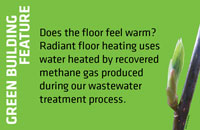 Related information