King County climate action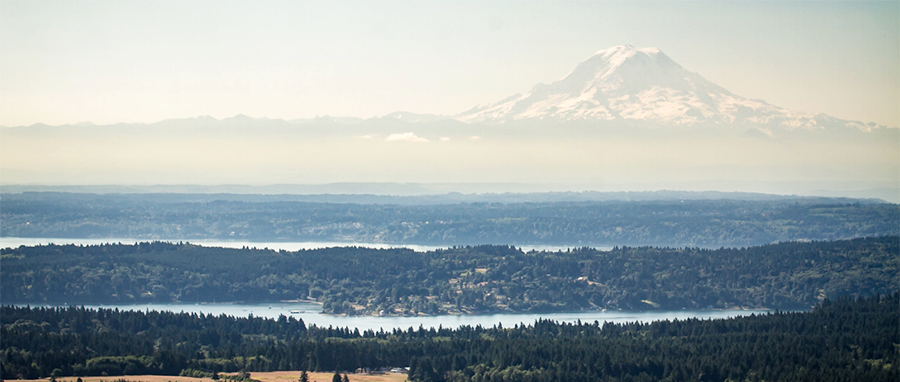 Tackling climate change is our priority

King County is seeking public input
on the 2020 Strategic Climate Action Plan (SCAP) update which will focus on reducing regional greenhouse gas emissions, preparing for climate change impacts, and supporting resilience in communities disproportionally impacted by climate change. By providing your input, you can help inform the priorities included in the 2020 SCAP to reflect the values and concerns of King County communities.
Share your ideas

Request a climate presentation or workshop
Request a member of the King County Climate Action Team to come provide a tailored presentation or interactive workshop on King County's Strategic Climate Action Plan (SCAP) to your organization, coalition meeting, board meeting, youth group, class, or other gathering. This is a great opportunity for your participants to give input on the 2020 update of the Strategic Climate Action Plan (SCAP).
If you are interested in having a climate presentation or workshop for your group, please fill out a request form. *Due to staff capacity we may not be able to accommodate all requests but we will do our best to meet the needs of your organization or group.*