Conservation Futures (CFT)
Applications for 2023 funding were due on March 8, 2022. The next application round will open in January 2023. Please visit the Application process page for more information.
Conservation Futures tax levy (CFT) can help buy open spaces in cities and in rural King County, such as:
Urban greenspaces
Passive recreation parks
Natural areas
Trails
Community gardens
Farms (urban and rural)
Forests
CFT funding is provided to governmental agencies and eligible nature conservancy or historic preservation nonprofits. Community groups or individuals can partner on projects with local agencies and eligible nonprofits.
In communities that have historically been under-served with open space investments, CFT funding may be able to pay for 100% of acquisition costs for some projects.
Since 1982, CFT funding has helped protect more than 100,000 acres of land in King County as open space. Read more about CFT's history, here. Read more about the future of CFT as King County and partners implement the Land Conservation Initiative.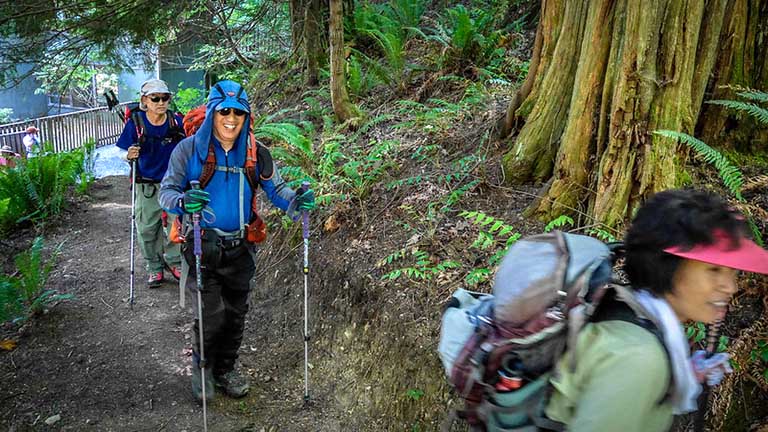 News & announcements
The Conservation Futures Advisory Committee meeting that was tentatively scheduled for Thursday, May 12, 2022 has been canceled.
May 26, 2021
Protecting and restoring Bear Creek watershed, one of the most productive salmon habitats in all of King County
July 9, 2020
New park with trails coming to urban unincorporated King County, delivering on Executive Constantine's commitment to equitable access to open space
June 27, 2019
External Article, Seattle Times
King County seeks to preserve 5,000 acres for parks, open space by the end of 2020
June 27, 2019
Executive Constantine triples down on open space protection, takes action ensure greenspace access for all King County residents
June 20, 2019
Executive Constantine's plan will ensure all King County residents have access to open spaces