The Dirt: Calendar of hands-on volunteer opportunities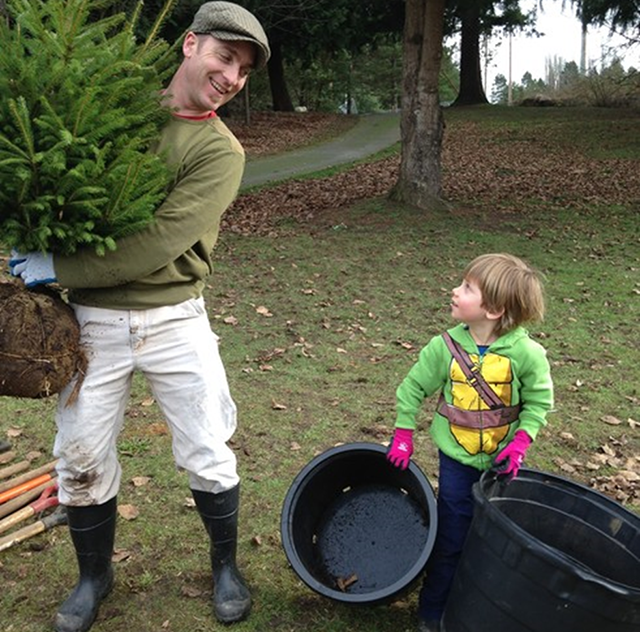 Related information
Related agencies
News and announcements
Miller and Walker Creeks salmon survey
Sign up to participate in the annual Community Salmon Investigation to track spawning salmon in Miller and Walker Creeks in the area around Burien and Normandy Park!
This will be the 11th Year of this exciting community driven program. Salmon surveys begin October 5th. To find out more, please attend our online training workshop! Learn more .
October 1, 6-7 p.m.
Sign up or email Matt Goehring for details.
More volunteer opportunities
Weed Watchers
Adopt a trail or lake you're familiar with and report noxious weeds you see when you're out and about.
Volunteer Lake Stewardship Program
Get outside to help monitor water quality at select lakes in King County.
Salmon counts and habitat restoration
Parks calendar
Find scheduled events to join King County Parks for tree plantings and weed control.
Repair events
Volunteer to help other fix and repair their stuff, or learn how to fix things at events across King County.
Miller and Walker Creeks volunteer calendar
Plant native trees and shrubs, pull invasive, non-native plants and clean up litter at these Puget Sound creeks.
Master Recycler Composter Program
Sign up for free training to learn about waste reduction, recycling, solid waste impacts on climate change and public outreach, and help other citizens reduce waste.
For more information about volunteering in King County, please contact
Lina Rose
, Volunteer Coordinator,
King County Parks and Recreation Division.