King County Industrial Waste Program
Partnering with industries to prevent pollution
We administer regulations to make sure the wastewater generated by industries is treated properly. Many industries must pretreat wastewater before sending it to the sewer. This protects the wastewater treatment process, workers, facilities, and water quality.
And it works. Our waterways are cleaner today than in previous decades because business practices have improved.
Get authorization to discharge to the King County sewer system.
Manage your permit/authorization
Learn more
Rewards and recognition
Learn more about the Industrial Waste Program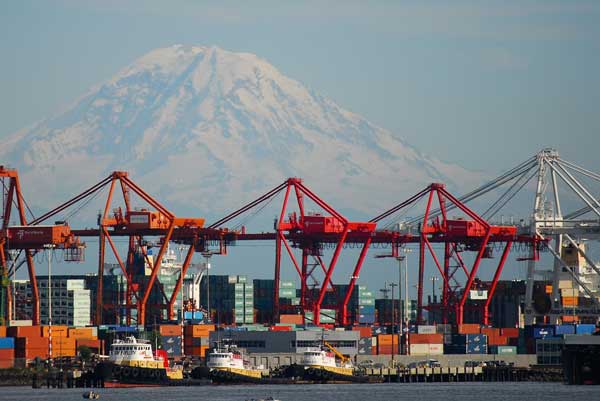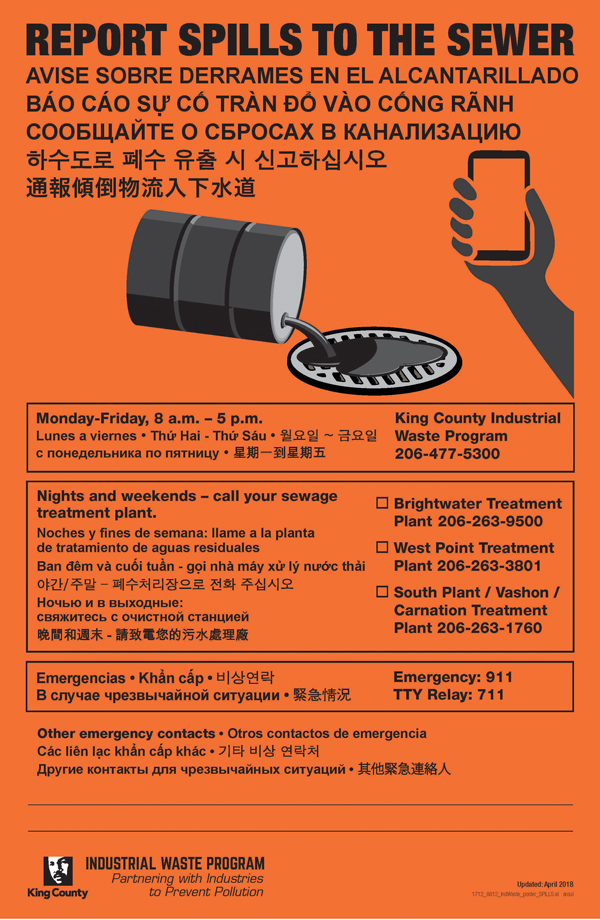 What to do in case of a spill to the sewer
, updated April 2018