Green Lake
King County, Washington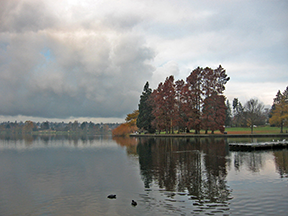 Green Lake is an urban lake located in North Seattle that is surrounded by a city park with swimming areas, docks, play areas, restrooms, a paved trail and other amenities. Green Lake has fairly clear water with moderate nutrient concentrations and high algal growth. Non-motorized boats are allowed on the lake, which is stocked with rainbow trout, brown trout and channel catfish.
If you see an algae scum, keep yourself, your children, and your pets out of the algae. Algae scums can produce toxins that are harmful to people and pets. » More info
Green Lake recreation
Swimming beach water quality
Subscribe to water quality alerts or weekly status of freshwater swimming beaches across King County:
Green Lake and watershed data
Watershed area: 1,875 acres
Lake surface area: 259 acres
Maximum depth: 30 feet
Mean depth: 13 feet
Green Lake watershed area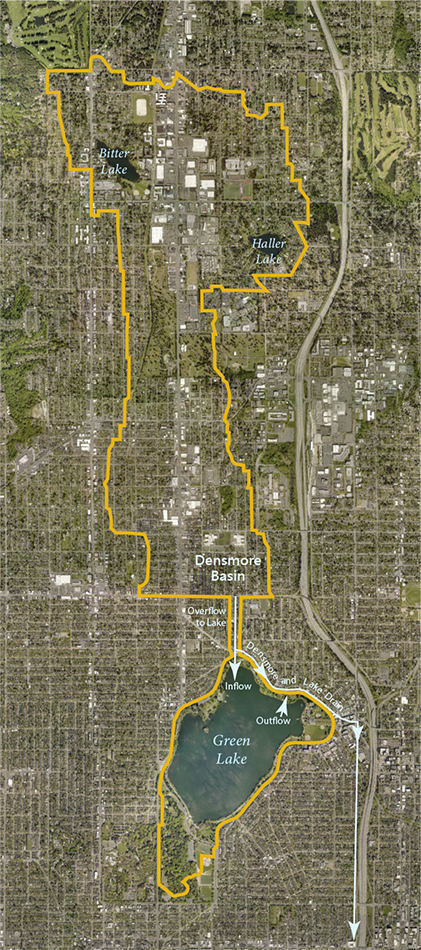 Green Lake bathymetric contour map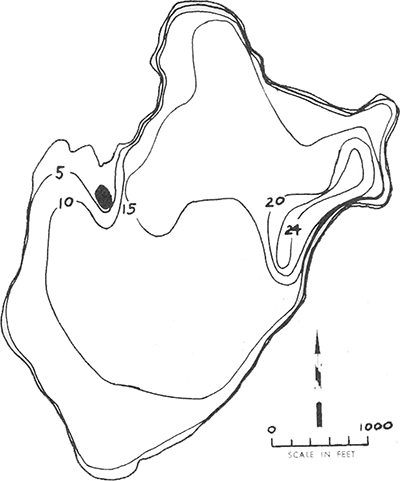 For questions about lakes in King County, please contact lakes@kingcounty.gov or call the Water and Land Resources Division front desk at 206-477-4800.