Lake Geneva
King County, Washington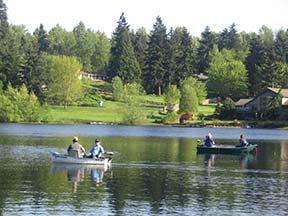 Lake Geneva is situated in the suburbs of South King County between Federal Way and Auburn. A public park is located at its northeastern shore while the rest of the lakeshore is surrounded by woods,private homes and docks. The park has trees and a wetland area with wildlife, a large grassy field and a boat launch (no gas engines), picnic areas/shelter, and children's play area. The lake is stocked with rainbow trout and also has largemouth bass.
Lake Geneva recreation
Lake Geneva Lake Management District (LMD)
The Lake Geneva LMD is a special-purpose district tasked to protect water quality and control flooding along the lake shore.
Lake Geneva and watershed data
Lake Geneva drainage area and park location map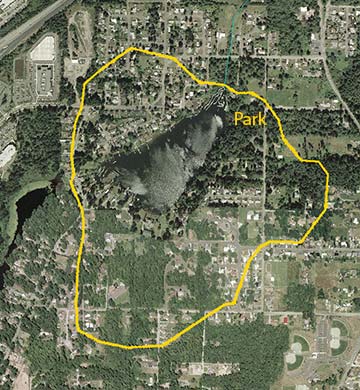 Lake Geneva bathymetric contour map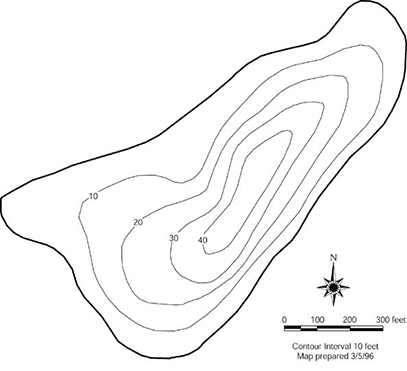 For questions about lakes in King County, please contact lakes@kingcounty.gov or call the Water and Land Resources Division front desk at 206-477-4800.