EAP and MLE services
Employee Assistance Program | Making Life Easier
Coronavirus (COVID-19) updates:
Making Life Easier and the Employee Assistance Program
Both Making Life Easier and the Employee Assistance Program continue to be available to employees during the coronavirus response. Counselors are meeting via telehealth to promote social distancing.
We offer comprehensive programs and services that help our employees, and their families, to be healthy and safe.
Below is information about the Employee Assistance Program and Making Life Easier services. For information about differences between the programs, view the Frequently Asked Questions.
Notice:
Currently the Employee Assistance Program is experiencing longer than usual wait times to meet with an EAP Counselor. Urgent calls will be addressed immediately, and then in the order they are received. We are working to resolve this issue, and appreciate your patience.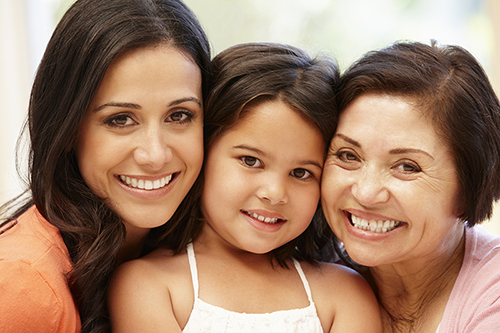 Employee Assistance Program
Workplace stress
Coaching and consulting
Conflict with co-workers
Supervisor support
The EAP is located on the south end of the King Street Center building at 200 S King Street, Seattle, WA 98104.
The EAP is available Monday through Friday from 8 a.m. to 5 p.m. Hours may vary as needed. EAP is available to meet virtually and may, as needed, meet you in your office or at another location on site. Contact us to make an appointment.
Making Life Easier Program
Personal counseling
Legal and financial services
Childcare services
Adult and elder care services
The MLE program has counselors throughout the U.S., including a network of affiliate providers in Washington providing geographically accessible services. You can talk to a Crisis Counselor 24 hours, 7 days a week.