King County Department of Assessments
King County Assessor Moving to King Street Center
Effective May 10, the King County Assessor's office will be moving from the King County Administration Building to the 7th floor of the King Street Center Building:
Department of Assessments
King Street Center
201 S. Jackson St., Room 708
Seattle, WA 98104
Read more
To help slow the spread of the COVID-19 in the community, customer service operations of the King County Assessor's Office will be going virtual starting Wednesday, March 11th until further notice.
You can still reach us via phone, on-line, and through the mail.
To access virtual services, you can email the Assessor's Office at assessor.info@kingcounty.gov, call 206-296-7300, or visit www.kingcounty.gov/depts/assessor.
You can apply online for property tax exemptions at taxrelief.kingcounty.gov. Or email Exemptions.Assessments@kingcounty.gov or call 206-296-3920.
If you have a complex issue that requires a meeting with our staff, call or email to set up an appointment.
Thank you in advance for helping King County support our community during this coronavirus COVID–19 outbreak.
For property tax payment changes, please visit Finance and Business Operations.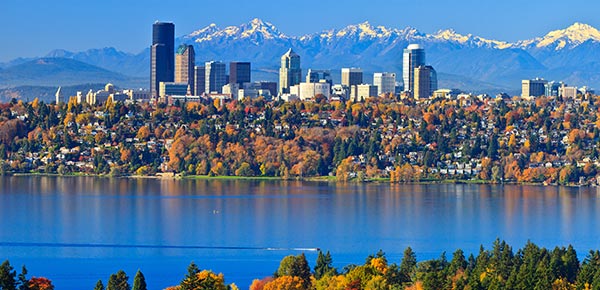 King County Assessor
John Wilson
Read the Assessor's biography
Dept. of Assessments
King Street Center
201 South Jackson Street, Room 708
Seattle, WA 98104
Directions
Hours
Monday - Friday
8:30 am to 4:30 pm
Phone
Tel: 206-296-7300
Fax: 206-296-5107
TTY: 206-296-7888
The advertisements on the King County Assessor's eReal Property website are part of a pilot program to test the viability of web ads on the site. The goal of the ads is to generate revenue to support department operations and taxpayer services. Advertisements are placed in accordance with the Department of Assessments' guidelines for web advertising.
An important part of our work is to gather public feedback and to make sure the advertising does not interfere with the viewing or navigation of the Assessor's website. If you have any questions or comments, we encourage you to send them to: web.ads@kingcounty.gov. We want to hear from you.