Layoff support resources
Resources to help employees facing layoff
Preparing for a layoff is a difficult and stressful time. Finding accurate and supportive information is important. This website is designed to share information about benefits, pay, and retirement; programs that can help you land a new job; and mental health and well-being resources, so you have the tools you need as you transition from King County employment.
Information sessions for employees facing a layoff
Employment Transitions - online
King County experts will provide you with important information about the resources and services that are available to employees who are facing a layoff. Topics covered include: Career Support Services, Priority Placement Program, Employee Assistance Program, Making Life Easier Program, Balanced You and Benefits. There will also be time for you to ask questions. This is a voluntary virtual meeting.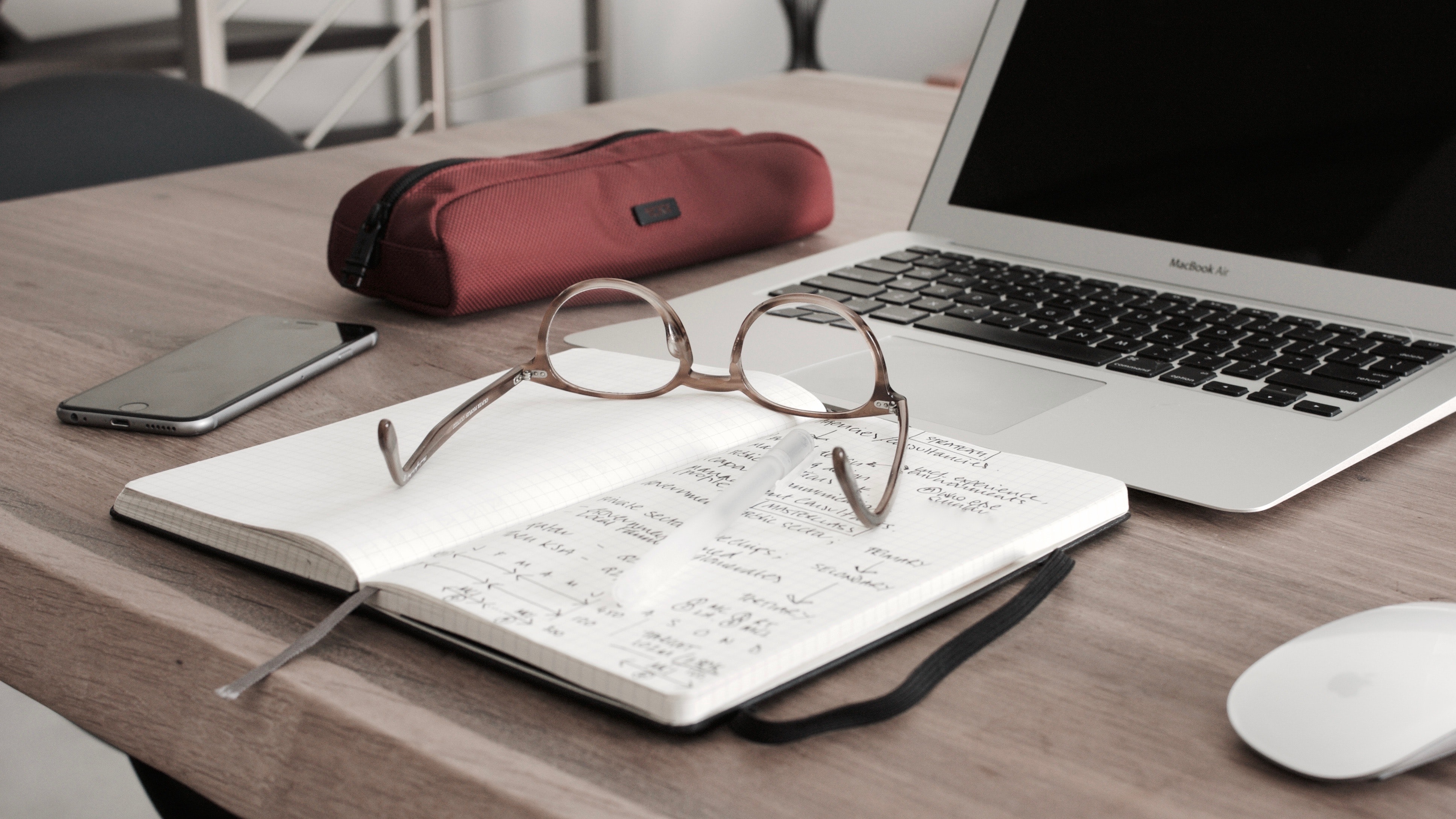 Resources and tools
Review the items below to help your transition and take the next step in your career.
Continuing your King County benefits upon leaving employment