King County Councilmember Rod Dembowski
Learn more about Councilmember Dembowski, who represents King County District 1, which includes Bothell, Kenmore, Kirkland, Lake Forest Park, North Seattle, and Shoreline. Dembowski's term runs from 2022 to 2026.
Crisis Response Center to open in Kirkland Serving North King County
There is exciting news to report in North King County. This March I joined Governor Inslee, Executive Constantine, Kirkland Mayor Penny Sweet, as well as other North King County leaders and behavioral health specialists to announce a new and innovative crisis care center dedicated to helping community members with behavioral health needs opening in 2024.
For too long, we have relied on our police officers, jails and courts to substitute for a missing behavioral health care system. It's an unfair burden on them and our community. That's why I am proud King County is partnering with five cities in my district who are leading the charge to stand up the essential behavioral health response system our community needs. This new facility builds on the work we have done in recent years to create the RADAR program, partnering behavioral health professionals with law enforcement to ensure an effective response to community health and safety needs.
We will now have a community-based care center to support our front-line mental health professionals in delivering compassionate and timely care to those in crisis, and enhancing public health and safety. I am especially proud that King County secured $11.5 million to make this project a reality. I thank and congratulate all involved in this powerful partnership and look forward to seeing its positive impact in North King County. More information on the new facility can be found here.
East African Senior Center meals at Northgate Community Center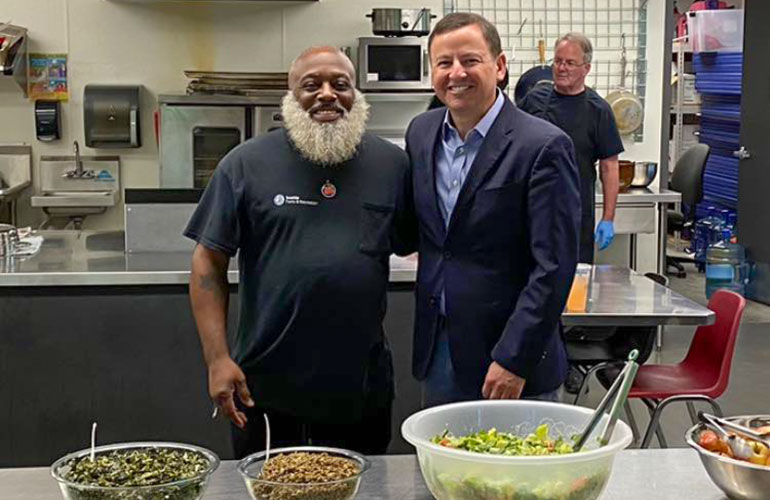 June 27, 2023 | Loved stopping by the East African Senior Center Meal Program at the Northgate Community Center to talk about King County's services and to share the good news of added funding I was able to secure in our recent budget for these culturally-appropriate meals. Enjoyed the Q&A session and the delicious lunch!
Transportation, Economy and Environment Committee 2022 Chair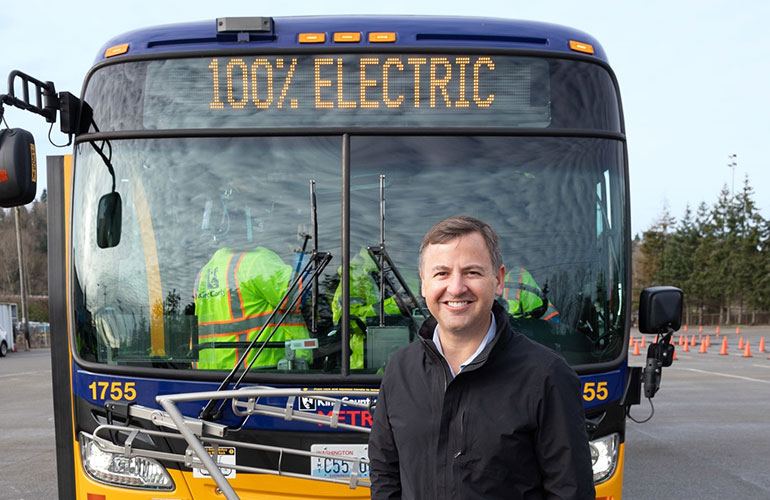 May 12, 2022 | Each year, the Council reorganizes to select committee leadership and membership. This year I am serving as Chair of the Council's Transportation, Economy and Environment Committee. I plan to focus the committee's work on protecting our waterways, preserving open space, and ensuring Metro Transit is safe and reliable. My top priority is to lead an effort for the county to seize upon this moment in time to address the real impacts and causes of climate change before it is too late. The County has been a leader in many efforts, and for our generation and the next, we need to step up to the plate and not wait for others to try and solve this crisis for us.