Keep pollution out of the water
Keeping pollution out of the Lower Duwamish has been a regional priority since the 1950s.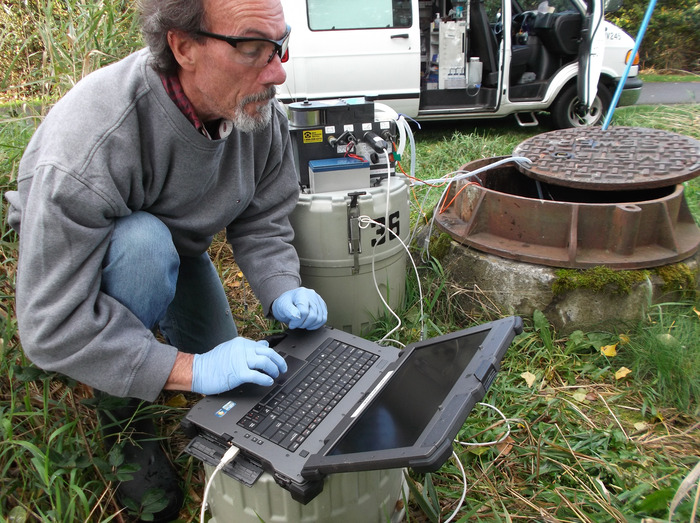 In the 1960s, raw sewage that once flowed daily into the river was conveyed to King County's newly built West Point Plant for treatment. The county established the first program in the nation to regulate the disposal of wastewater generated by many businesses and industries. By the 1970s, King County was partnering with the City of Seattle, the Port of Seattle and other cities, local sewer utilities, and government agencies to support programs preventing new and ongoing sources of pollution from degrading our regional water bodies.

Because of these efforts, water and sediment quality in the Duwamish River is much healthier than it was a generation ago. Still, our work must continue. Water and sediment quality in the river remains threatened by ongoing sources of pollution, so attention to source control will remain an important part of a long-term strategy to clean up and protect the Duwamish River.

Learn more about:
Scroll through this storymap to learn how King County has changed the way it handles storm and wastewater to help protect the Duwamish river, how pollution gets into the water, and what we're doing to cleanup existing pollution and stop additional sources from contaminating the river. You can also view this storymap in full screen on your device.