Who can apply for WaterWorks Grants?
See Eligible Applicants. If your organization currently has a WaterWorks grant, through the competitive or council-allocated track, you are still eligible to apply.
Where can projects be?
See WTD Service Area Map.
What projects are eligible?
All projects are required to meet these criteria:
Create a benefit to or improvement in water quality within WTD's service area that also benefits its ratepayers
Demonstrate that water quality benefits are related to WTD's regional water quality responsibilities
Additional criteria include implementation strength and certainty of success, community involvement and support, and equity and social justice benefits; see evaluation criteria for details.
What types of activities can be funded?
Visit Eligible activities.
Login to create an account, apply for a new grant, or manage existing grants.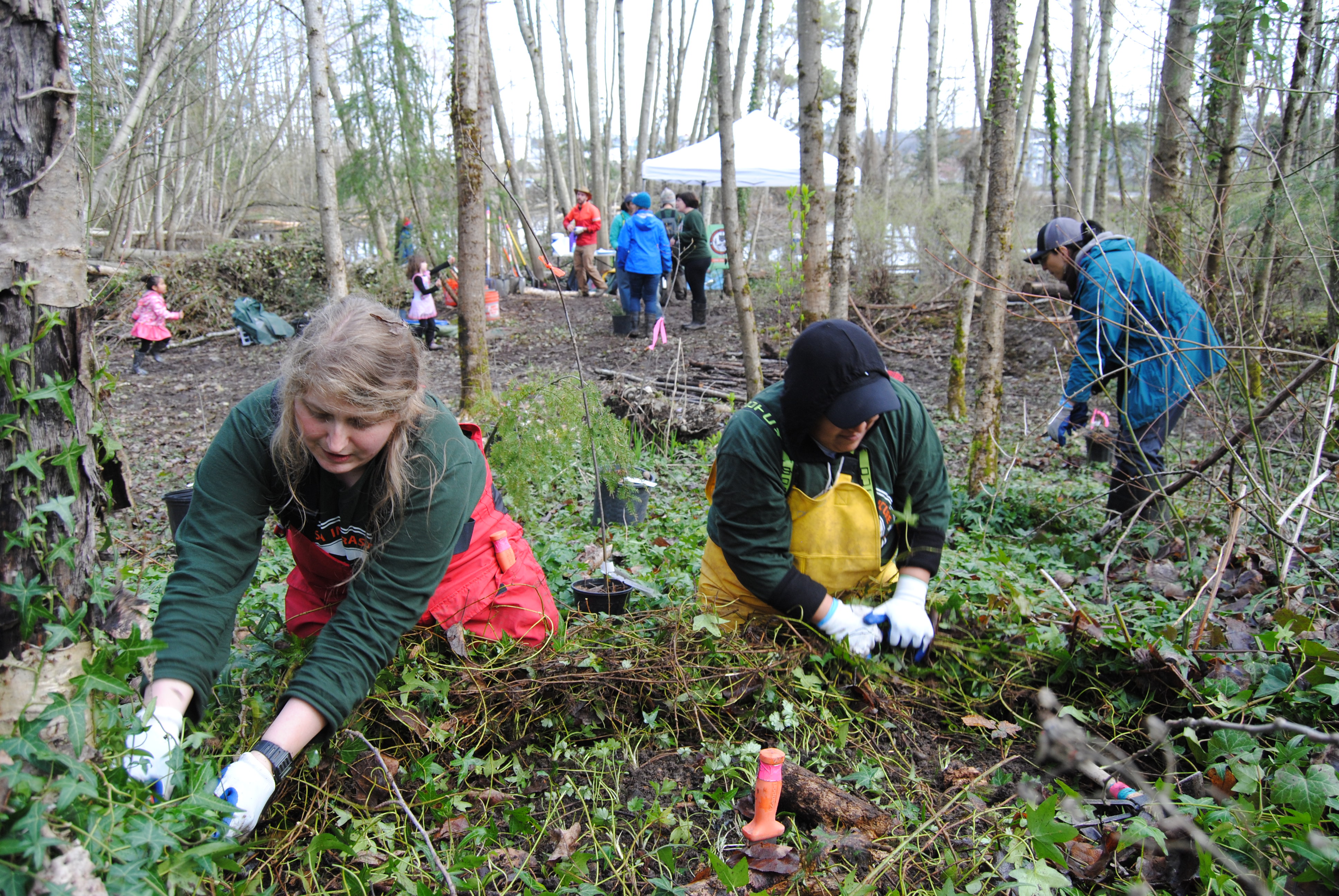 Contact
Elizabeth Loudon
206-477-4297
Kelley Govan
206-263-1248