Update
June 2021
The Council allocated funding track is accepting applications from July 1 through July 31, 2021, visit this page for more information.
The competitive track WaterWorks is not accepting new applications at this time, the next grant cycle will be in 2023. For those who have submitted full proposals through the competitive cycle, go to Important Dates for the timeline.
King County WaterWorks awarded 11 grants for the first cycle and 12 grants for the second cycle, each cycle totaling $850,000. The third cycle is a two-year cycle, and awarded 23 projects totaling $1,860,000 for 2017/2018. The fourth cycle, also a two-year cycle, awarded 28 projects totaling $2,139,500.
WaterWorks 2015 Grant Awards (1st Cycle)
WaterWorks 2016 Grant Awards (2nd Cycle)
WaterWorks 2017/2018 Grant Awards (3rd Cycle)
WaterWorks 2019/2020 Grant Awards (4th Cycle)
In addition to the WaterWorks competitive grants, water quality project funding is available through King County Council allocated funding.
Login to create an account, apply for a new grant, or manage existing grants.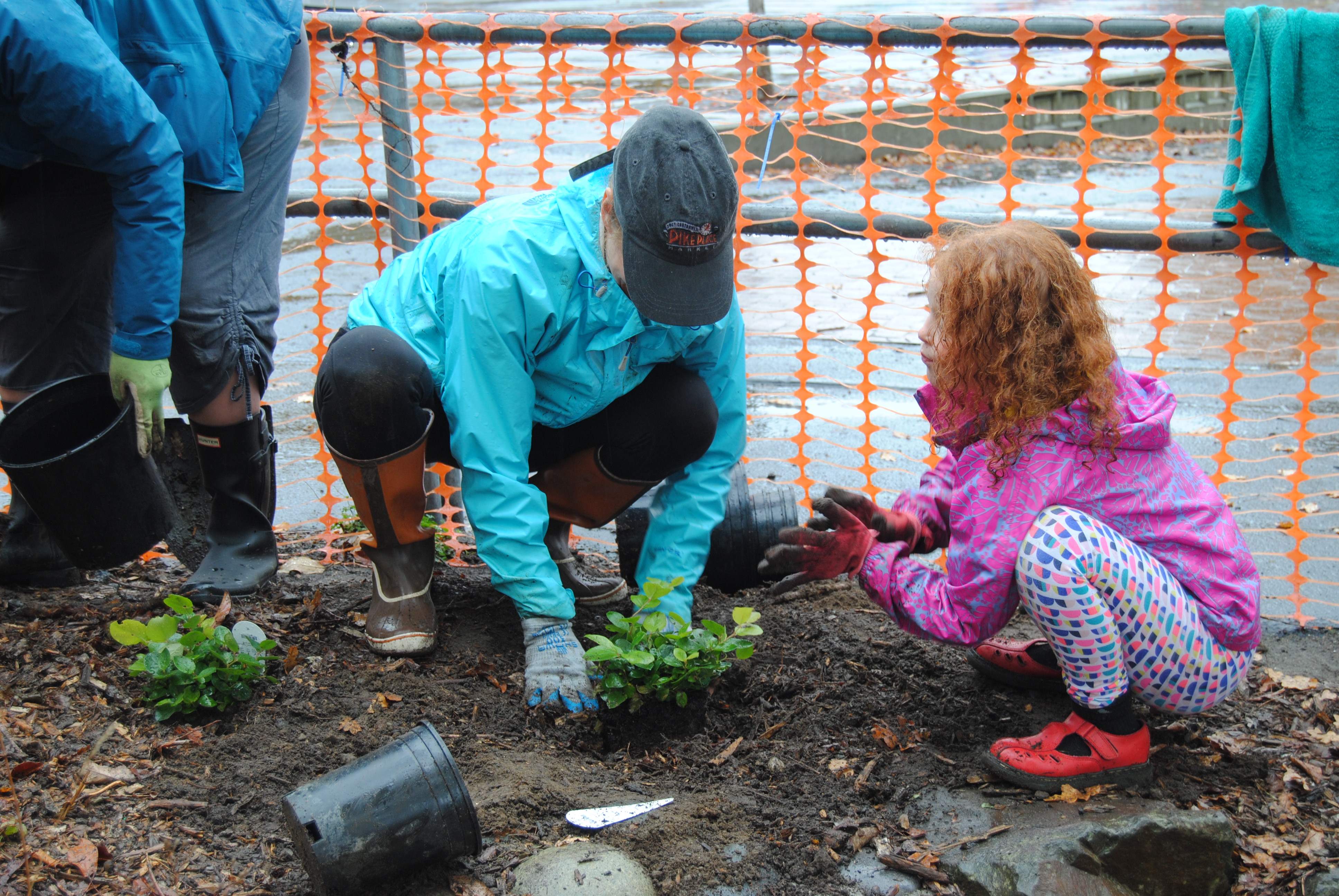 Contact
Elizabeth Loudon
206-477-4297
Kelley Govan
206-263-1248