WW (Weight Watchers Reimagined)
At Work, in the community and online
Coronavirus (COVID-19) updates:
Weight Watchers
Status: Available with adjustments
WW digital classes are available via the WW App and website. Select community classes are physically open for Limited Attendance. Visit the WW website for more information.
Balanced You partners with WW to support you in achieving your wellness goals to lose weight, eat healthier, move more, develop a more positive mindset, or all of the above.
It's easy to get started, available to all employees and benefits-covered spouses and state-registered domestic partners, and King County pays for half of your membership dues.
With WW Freestyle, smart decisions are made simpler and WW helps you eat what you love, do what moves you, and shift your mindset.
Please note: The dollar value of the employer paid portion is a fringe benefit and will included as taxable income to the employee.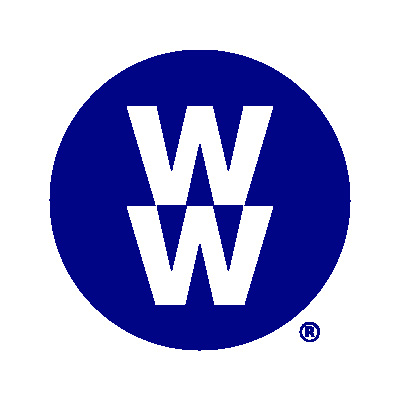 Still have questions about registering or paying?
Call WW at 1-866-204-2885.
Stay connected
Please share your feedback with the team at Balanced You so we can spread good ideas, share success stories, and bring new tools to help you feel energized and be your best. The more you tell us, the better Balanced You will be!
Email: BalancedYou@kingcounty.gov
Phone: 206-263-9626