Registered land (Torrens)
Registered Land is a system that manages approximately 3,500 parcels of land in King County under the Torrens Title Act. The Torrens system maintains ownership records of a specific parcel of land much like a title company. All documents relating to a parcel of land under the Torrens system are maintained in a special index that provides chain of title. Unlike the general index, where all documents are indexed by name and date, the Torrens Tract Index lists documents by parcel.
Note: documents received before 3:30 pm will receive same-day service.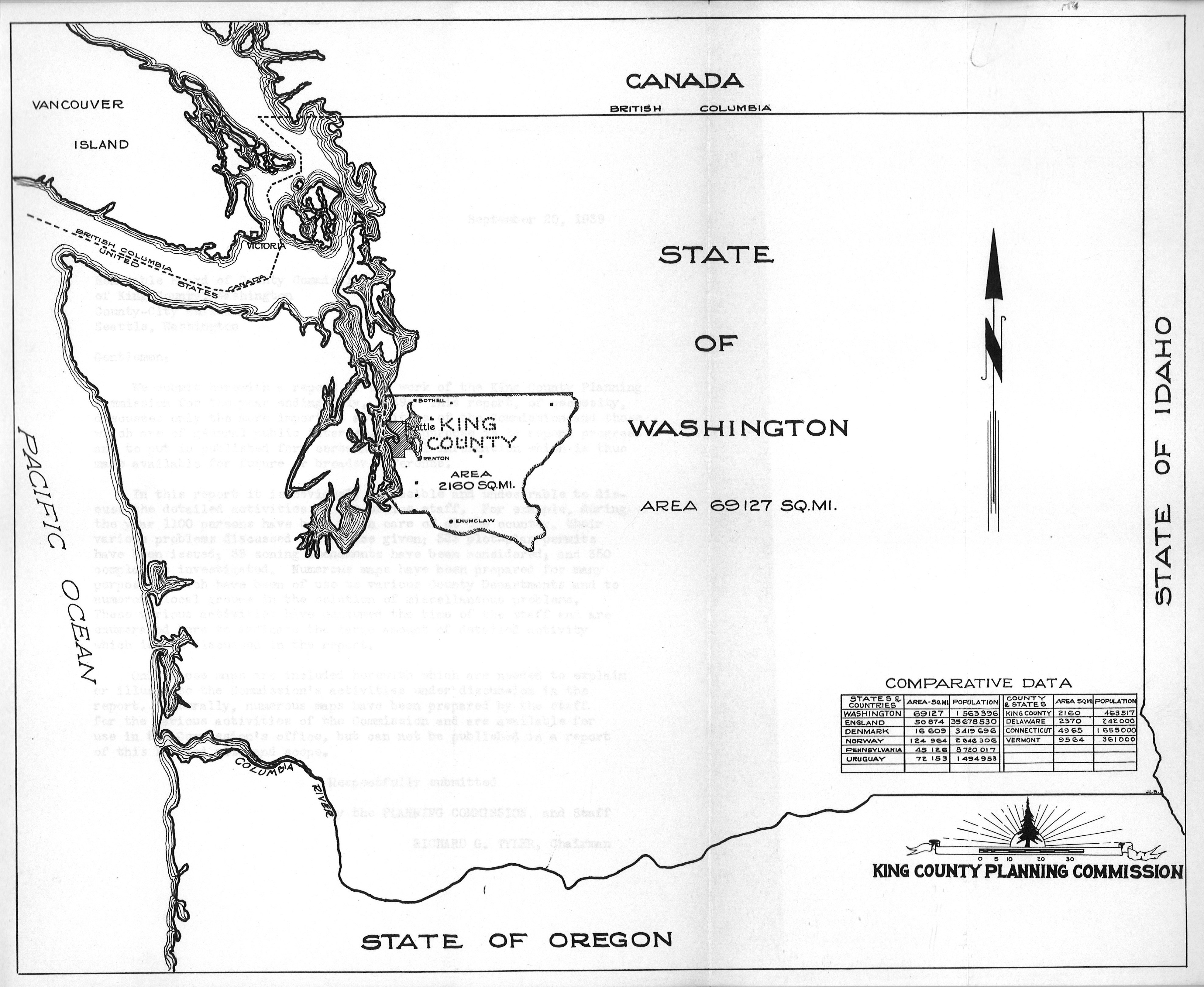 Standard Forms and Documents