Mystery fish
What kind of salmon are these?
Now that you know all of the identifying characteristics of salmon, test yourself! Click on the pictures below for the answer....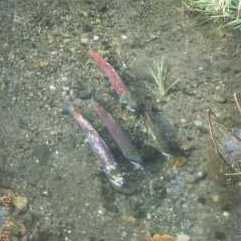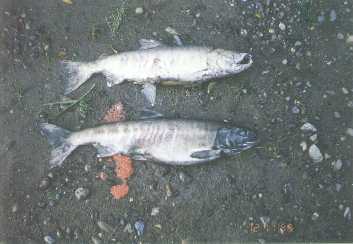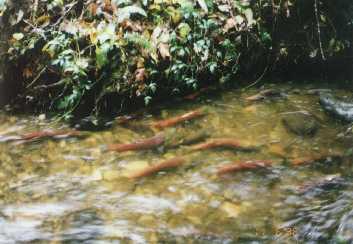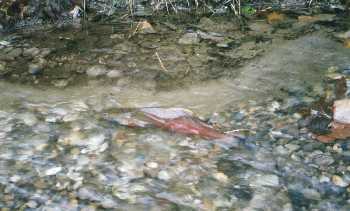 This program is conducted in cooperation with the King County Water and Land Resources Division, Bellevue Stream Team, Redmond Stream Team, and the cities of Seattle, Bothell, Kirkland, Renton, Woodinville, and the Vashon-Maury Island Land Trust, with support from the King Conservation District.