WaterWorks Grant Program
Sound investments in clean water and community
Update
November 2021
The WaterWorks grants for 2021-22 have been approved! Both the competitive track and council-allocated track project lists have been approved for 68 grants totaling $5 million. View lists of 2021-22 Competitive Funded Projects and 2021-22 Council-allocated Funded Projects .
WaterWorks is not accepting new applications at this time, the next grant cycle will be in 2023. To get updates, sign up for email alerts under "Stay connected" on this page.
WaterWorks provides funding for projects that improve water quality in the service area for King County's regional wastewater system. This grant program complements the water quality mission of the Wastewater Treatment Division.
In addition to the WaterWorks competitive grants, water quality project funding is available through King County Council allocated funding.
Approximately $2 million are awarded every two years for organizations carrying out a variety of projects. Non-profits, schools and educational institutions, cities, counties, tribes, and special purpose districts are eligible to apply, and partnerships are encouraged.
Use the links below to learn more about the following:
Login to create an account, apply for a new grant, or manage existing grants.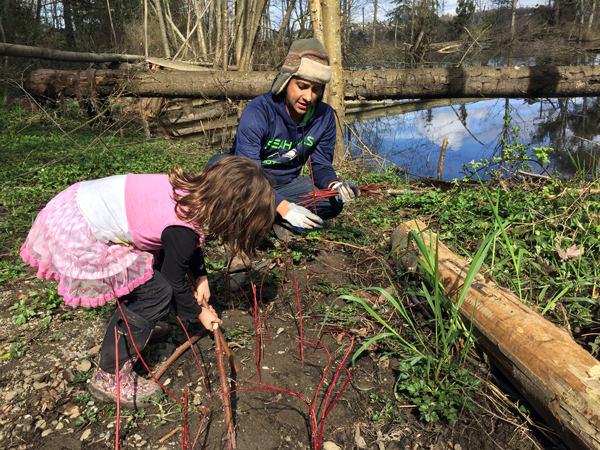 Contact
Elizabeth Loudon
206-477-4297
Kelley Govan
206-263-1248