This timeline is for the competitive track. For information on applying to the council-allocated track, contact your councilmember's office directly. For a map of council districts and contact information, visit the council district finder.
Update
February 2023
$5 million in funding is available for the 2023/24 grant cycle, which opened January 4, 2023. Applications are due March 8, 2023; see the full schedule. and view grant guidelines .
A recording of the online Information Session with information about applying to WaterWorks and changes this cycle is now available.
All prospective applicants are welcome to sign up for a short 1-on-1 consultation with staff on their projects via phone; first-time applicants are particularly encouraged to sign up. Email water.grants@kingcounty.gov to sign up for a consultation.
To get updates on information sessions and more, sign up for email alerts under "Stay connected" on this page.
To prepare your proposal, review the following:
Translations:
email
Elizabeth Loudon
with requests for interpretation and translation.
Recording of the Information Session held January 23, 2023, on applying to WaterWorks and changes this cycle (35 minutes).
Information Session presentation
Visit Important dates for information on grant cycles.
Login to create an account, apply for a new grant, or manage existing grants.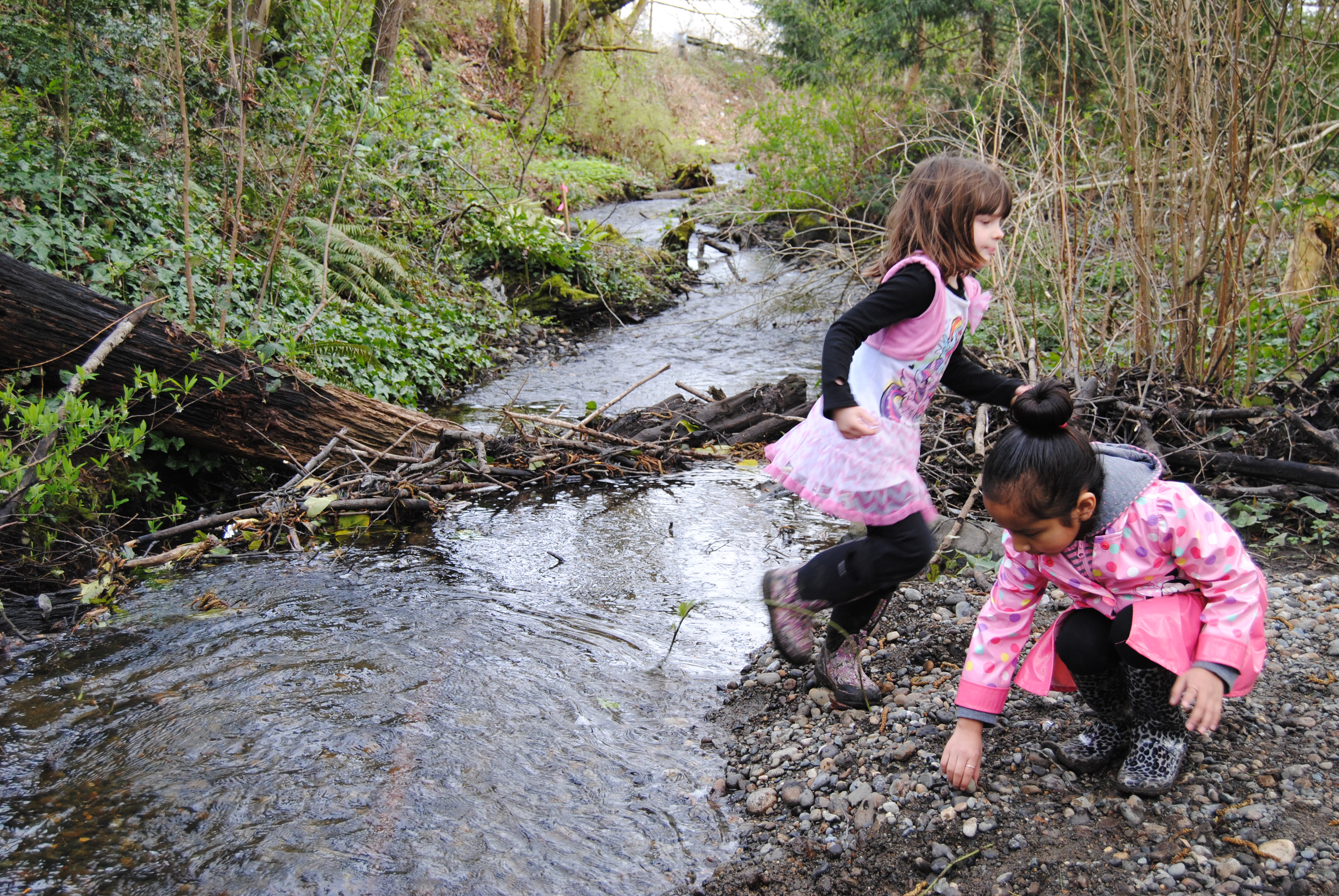 Contact
Elizabeth Loudon
206-477-4297