Update
April 2021
Applicants have been notified of their status for Letters of Intent (LOI) for the 2021/22 competitive track. The deadline for those invited to submit a full proposal is May 26, 2021, 11:59 pm. No new proposals are being accepted at this time through the competitive track, but you can check the council allocated funding.
View Online Info Sessions for Applicants:
If your organization currently has a WaterWorks grant, through the competitive or council-allocated track, you are still eligible to apply for a new grant. The minimum amount you can request is $20,000, and maximum is $200,000.
To prepare your proposal, review the following:
Visit Important dates for information on grant cycles.
Login to create an account, apply for a new grant, or manage existing grants.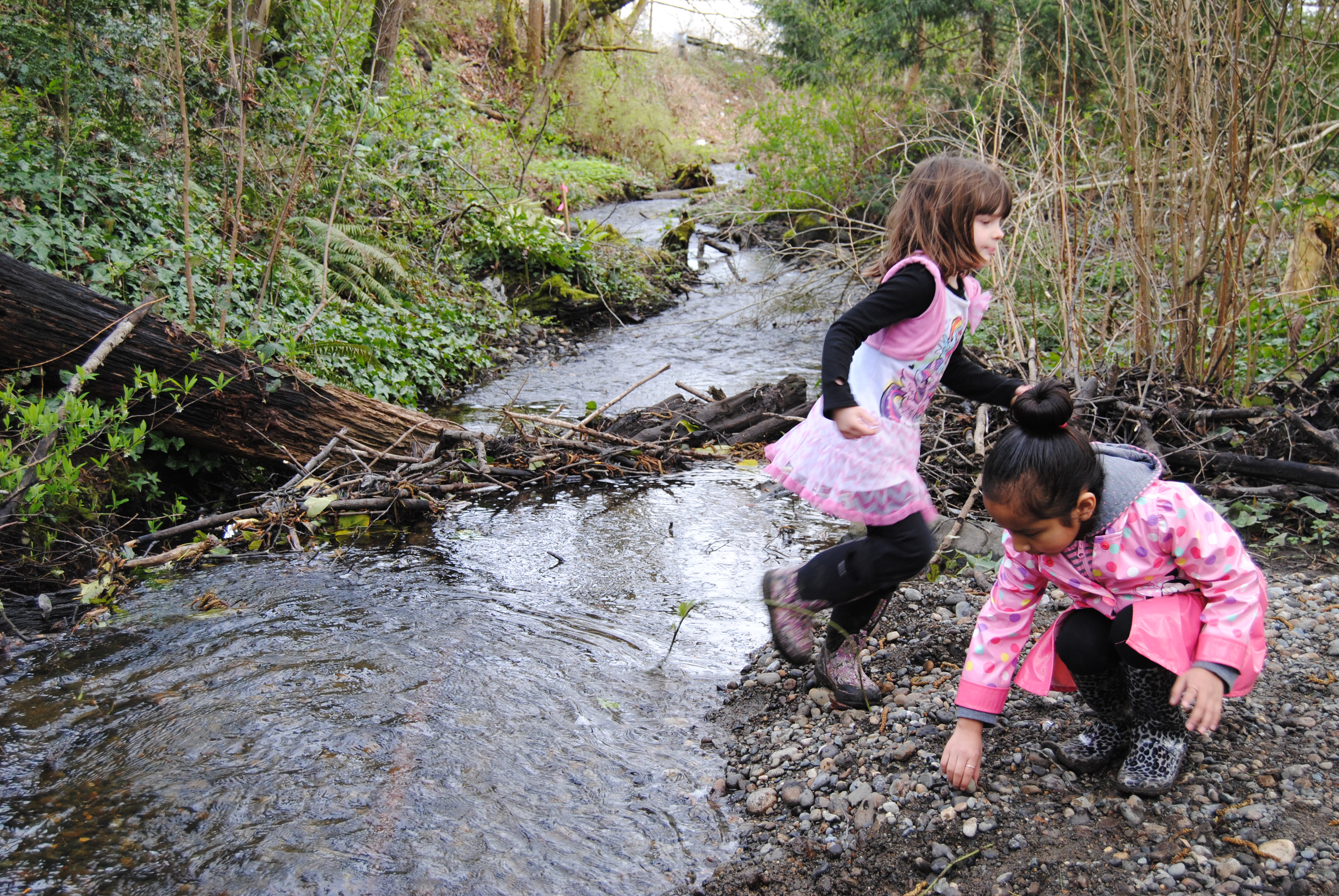 Contact
Elizabeth Loudon
206-477-4297
Kelley Govan
206-263-1248