Update
June 2021
The Council allocated funding track is accepting applications from July 1 through July 31, 2021, visit this page for more information.
The competitive track WaterWorks is not accepting new applications at this time, the next grant cycle will be in 2023. For those who have submitted full proposals through the competitive cycle, go to Important Dates for the timeline.
To prepare your proposal, review the following:
Visit Important dates for information on grant cycles.
Login to create an account, apply for a new grant, or manage existing grants.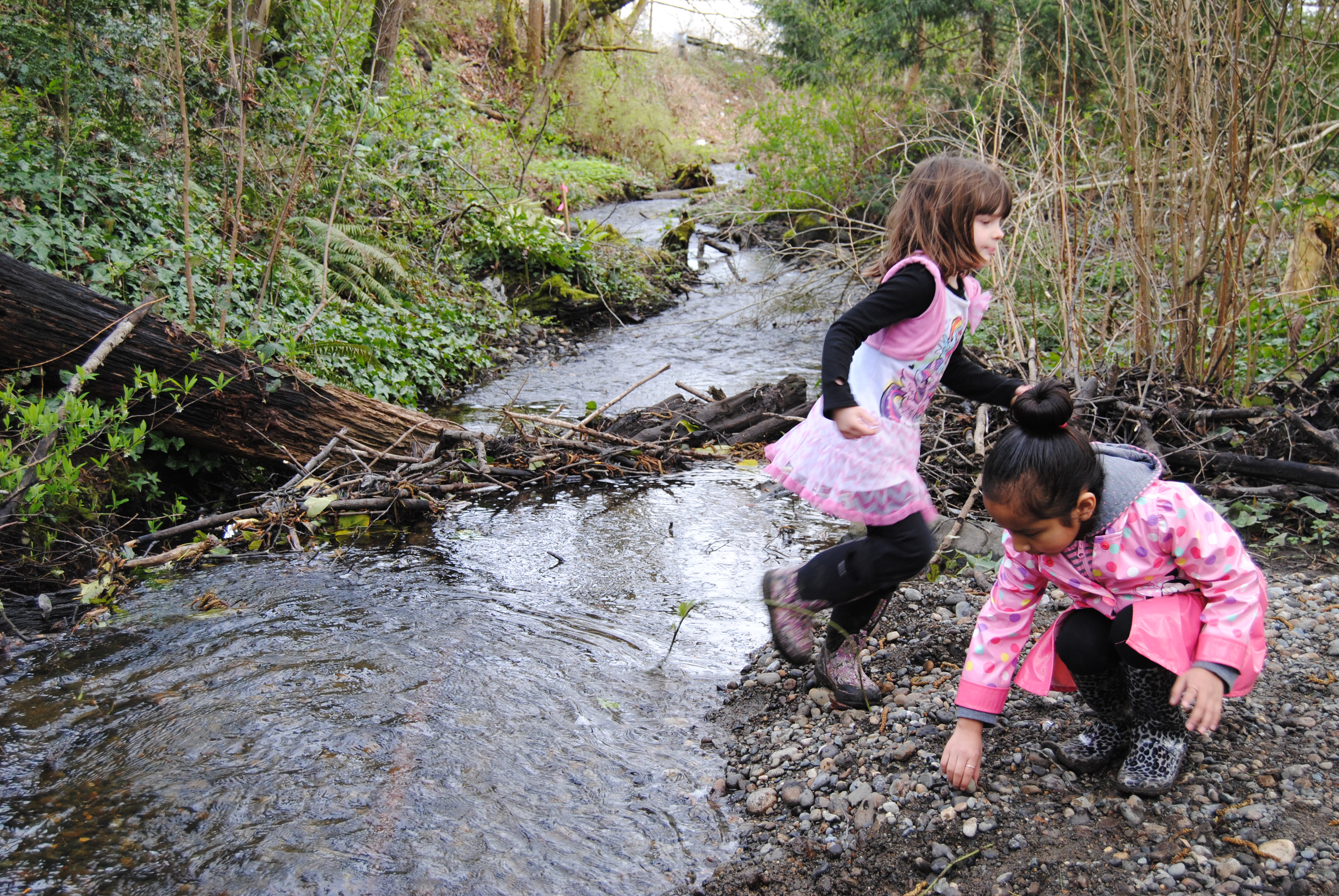 Contact
Elizabeth Loudon
206-477-4297
Kelley Govan
206-263-1248