Update
June 2022
WaterWorks is not accepting new applications at this time, the next grant cycle will be in early 2023. To get updates, sign up for email alerts under "Stay connected" on this page.
See information on the last grant cycle here; $5M awarded to community projects for 2021-2022.
To prepare your proposal, review the following:
Visit Important dates for information on grant cycles.
Login to create an account, apply for a new grant, or manage existing grants.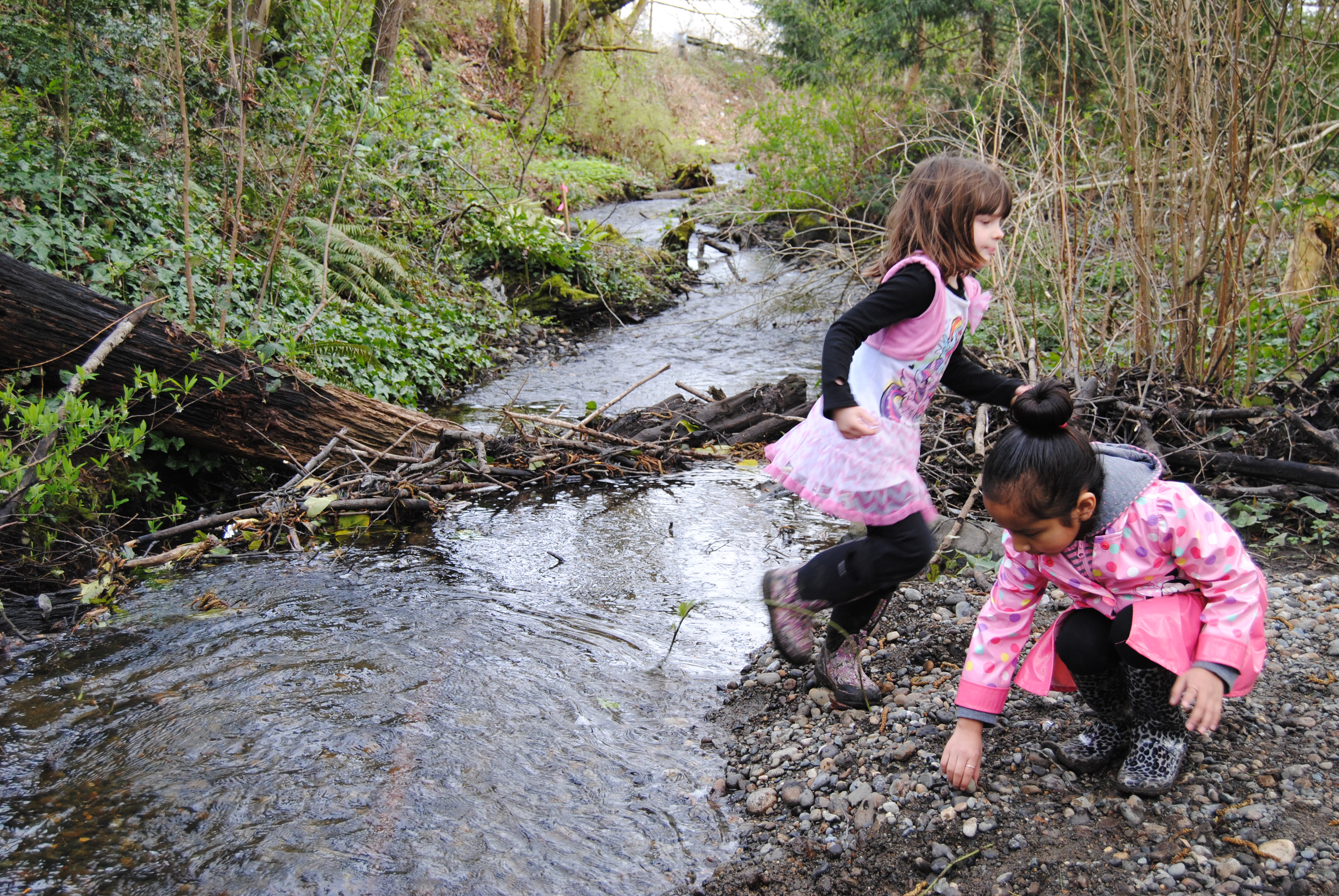 Contact
Elizabeth Loudon
206-477-4297
Kelley Govan
206-263-1248