Update
June 2021
The Council allocated funding track is accepting applications from July 1 through July 31, 2021, visit this page for more information.
The competitive track WaterWorks is not accepting new applications at this time, the next grant cycle will be in 2023. For those who have submitted full proposals through the competitive cycle, go to Important Dates for the timeline.
This is the timeline for the current competitive grant cycle, WaterWorks Round 5. The timeframes for review, authorization, and project start are approximate.
Please check back or add your name to our email alert list to keep up to date. The timeline for WaterWorks council-allocated funding for 2021-22 has not been announced yet; contact your councilmember's office directly for details.
Timeline
January 4, 2021
Application materials posted
January & February 2021
Online information sessions for applicants
February 17, 2021, 11:59 pm*
Deadline for Letters of Intent (1st stage of application process)
* Note the time has changed from 5 pm to 11:59 pm.
Staff will not be available to assist with any technical questions after 5 pm.

Spring 2021
Letters of Intent reviewed
April 28, 2021
Applicants notified of status & finalists invited to submit full proposals
May 26, 2021, 11:59 pm
Deadline for full applications.
Staff will not be available to assist with any technical questions after 5 pm.

Summer 2021
Applications reviewed
Fall 2021
Authorization process
Late fall 2021
Applicants notified of funding recommendations
Winter-spring 2022
Projects begin
This grant cycle is biennial (every other year).
Login to create an account, apply for a new grant, or manage existing grants.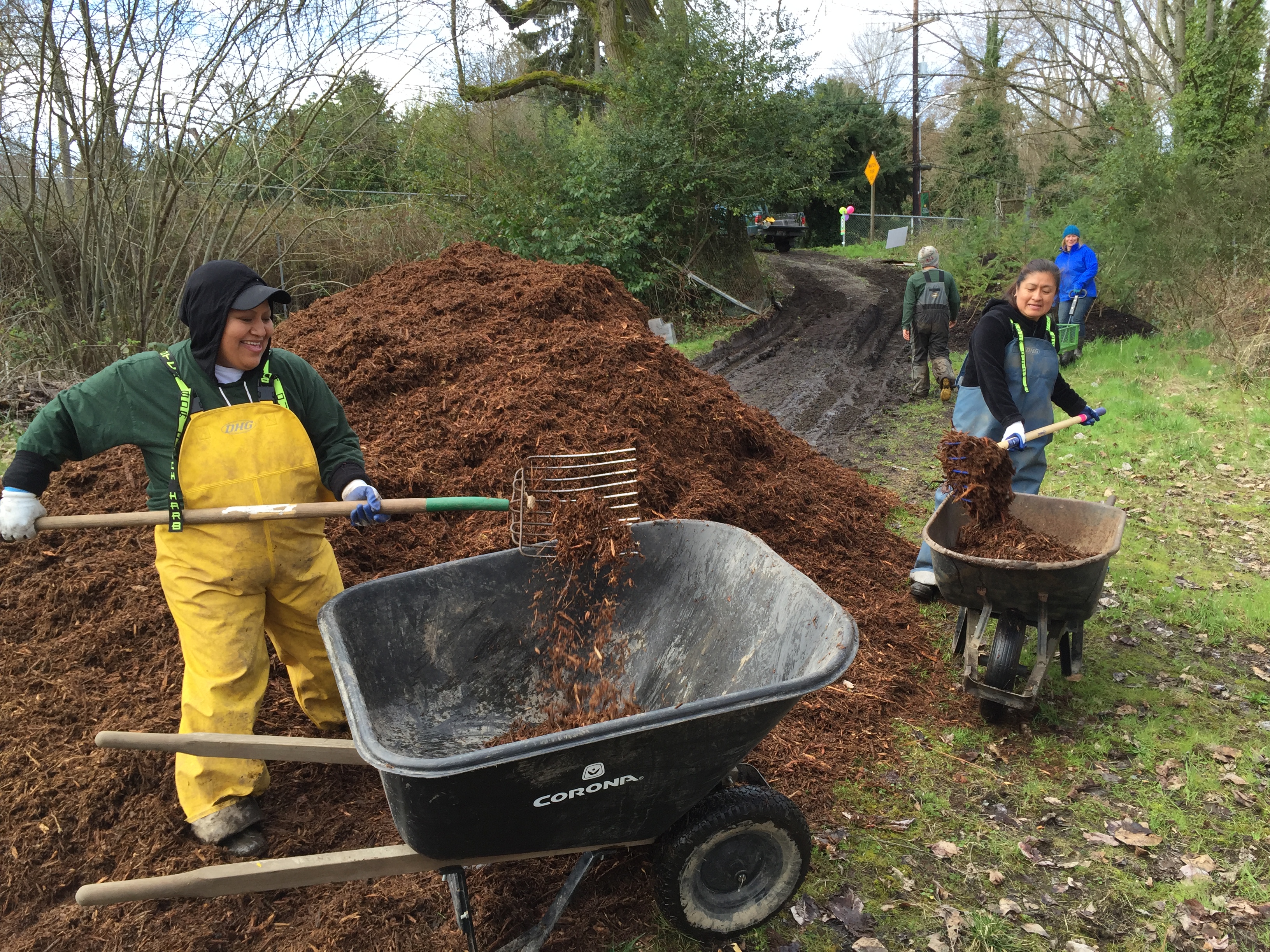 Contact
Elizabeth Loudon
206-477-4297
Kelley Govan
206-263-1248