King County Councilmember Claudia Balducci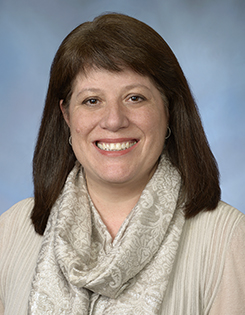 We live in a dynamic, diverse, and growing region.

I am excited to put my experience as a local elected official, transit leader, and mom to work to enhance our communities and our region. I look forward to meeting and working with the people of the 6th District and all of King County!

Claudia

Regional Leadership for Affordable Housing

Click image to play, courtesy KING 5 News.
With the tremendous growth in King County, thousands of our neighbors lack safe, healthy and affordable places to call home. Almost one month ago, through the Regional Affordable Housing Task Force that I co-chaired, King County and all of its cities agreed on a path forward, confirming that working together is the only way we can solve the region's affordable housing crisis.
But cities and the County cannot do it alone. I applaud Microsoft for its historic investment in our community. Our shared prosperity depends on businesses and governments coming together to build more affordable homes across King County.
For more on the announcement, read the coverage by the Seattle Times and New York Times.
---
Council Chambers are now Looped!
Almost 20 percent of Americans report hearing loss and almost 15 percent of school-age children, including my own middle school-aged son, have some degree of hearing loss. Looping the chambers is an important step to make King County meetings and deliberations more accessible to our constituents and will enable more people to engage in our civic life.
Check out the King County TV segment on this great improvement at the King County Council:
---
Regional Affordable Housing Task Force
As the Co-Chair of the Regional Affordable Housing Task Force, Councilmember Balducci worked with elected officials from all over King County on a regional approach to affordable housing. The Task Force has completed its work in December of 2018 and the final report is available to read on the Task Force website.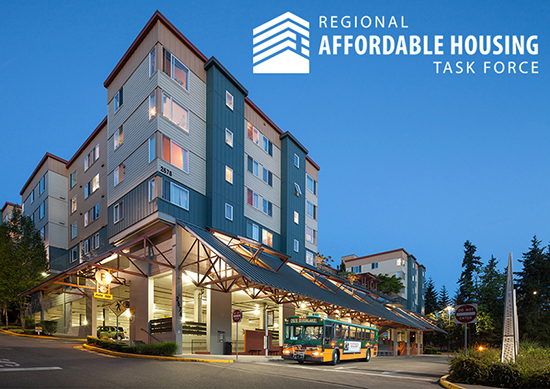 ---
Bellevue Eastlink Tunnel Breakthrough