King County Councilmember Claudia Balducci
Learn more about Councilmember Claudia Balducci, who represents King County District 6 on the Eastside. Balducci's current term runs from 2020-2024.
Welcome!
We live in a dynamic, diverse, and growing region.
I am excited to put my experience as a local elected official, transit leader, and mom to work to enhance our communities and our region. I look forward to meeting and working with the people of the 6th District and all of King County.

East link starter line's next step forward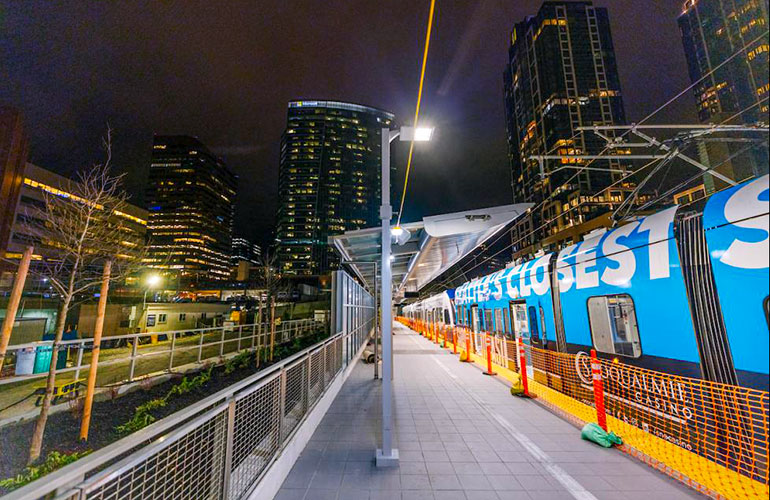 Budget responds to evolving needs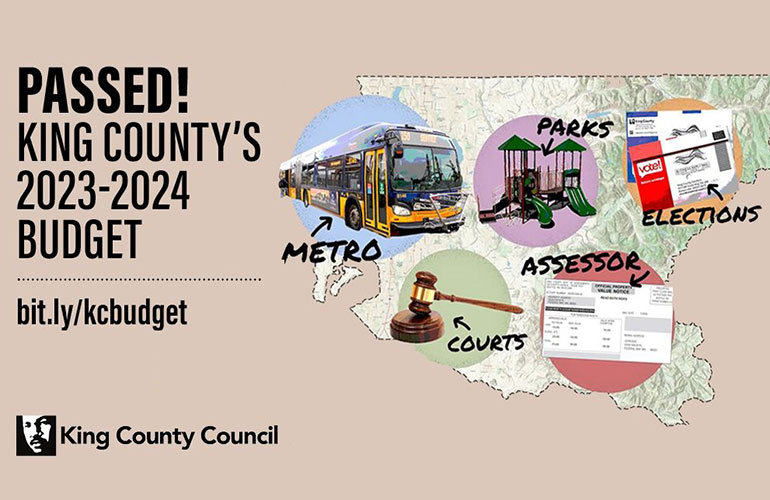 November 15, 2022 | On November 15, the King County Council adopted a 2023-2024 budget that responds to the evolving needs and priorities of King County residents and advances several Eastside priorities, including: safe and sustainable homes and communities, transportation, and pathways to jobs.
The two-year budget makes major investments in some of our most important countywide priorities like $166 million to fund affordable housing near transit centers, supportive housing operations and coordinated crisis response efforts to homelessness; $220 million to continue electrification of buses; and $55 million for community safety, including efforts to reduce gun violence, new Metro transit security and community engagement staff, body worn cameras for King County Sherriff's deputies, creating pathways away from jail for our youth and more. More about the budget and the significant investments in Eastside projects and organizations