Fall 2021
Project need
As in many cities around the country, the older parts of King County's sewer system use the same pipes to carry both sewage and stormwater to a treatment plant. During storms, the pipes can fill with stormwater that runs off roofs, driveways and streets. When the system is overwhelmed, it is designed to overflow to rivers, lakes and Puget Sound. We call this a combined sewer overflow, or CSO. Even though CSOs help prevent back-ups into homes and businesses, they pose a risk to public health and the environment.
Our requirement is to reduce CSOs to no more than one overflow per outfall pipe per year, on average. Today, that number is 25 per year for the Chelan CSO outfall, releasing 17 million gallons of overflow annually.
King County is evaluating options for controlling CSOs at the mouth of the Duwamish River. Read more about the CSO Long-term Control Plan Update process.

CSO location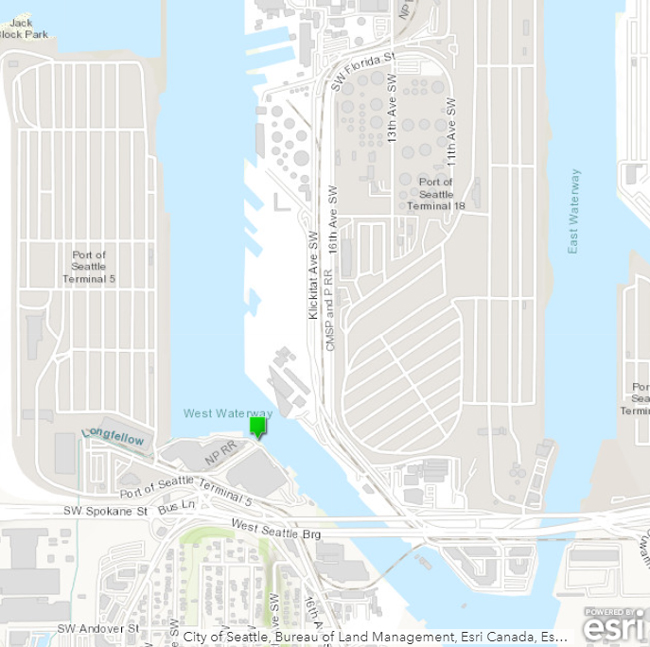 Back to the capital projects overview map .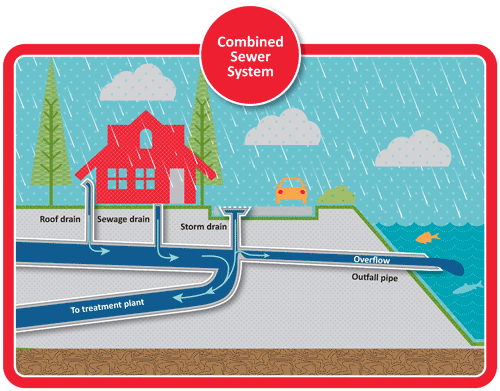 Why does sewage overflow on the rainiest days?