Fall 2021
Project need
As in many cities around the country, the older parts of King County's sewer system use the same pipes to carry both sewage and stormwater to a treatment plant. During storms, the pipes can fill with stormwater that runs off roofs, driveways and streets. When the system is overwhelmed, it is designed to overflow to rivers, lakes and Puget Sound. We call this a combined sewer overflow, or CSO. Even though CSOs help prevent back-ups into homes and businesses, they pose a risk to public health and the environment.
State and federal law requires that we reduce these overflows to no more than one per outfall pipe per year. Today, that number is 25 per year for the Chelan CSO outfall, releasing 17 million gallons of overflow annually.
Project description
The Chelan CSO Control Project, which will serve West Seattle neighborhoods, is one project in King County's Protecting Our Waters Program. It will add capacity to store 4.3 million gallons of stormwater and sewage by constructing a new below-ground storage facility. When the project is complete, it will prevent a significant amount of harmful sewage overflow from entering our waterways.
What solutions are we looking at?
King County is considering two possible solutions to store water during storms for the Chelan CSO: storage tank and tunnel.
King County's technical team is evaluating these options considering technical needs, community impacts, cost, land use and permitting, and operation and maintenance requirements. Either solution would be constructed below grade. Learn more: Project Fact Sheet , January 2017.

Project location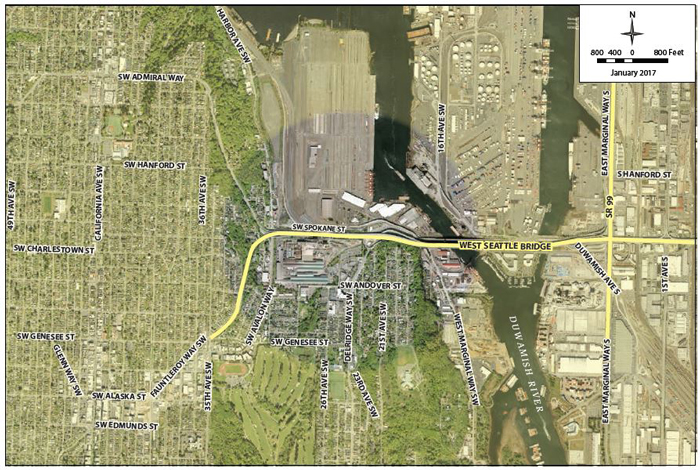 Although the exact project site has yet to be selected, the Chelan CSO control facility will be located in this general vicinity, most likely the Northeastern edge of West Seattle. Approximate boundaries are intended for planning purposes only and do not represent all potential site locations that will be reviewed. Further study and evaluation will be completed prior to selection of any site.
Back to the capital projects overview map .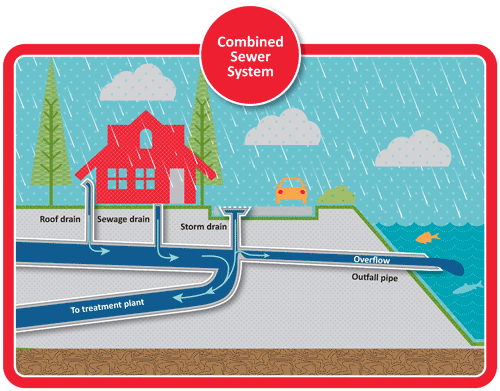 Why does sewage overflow on the rainiest days?