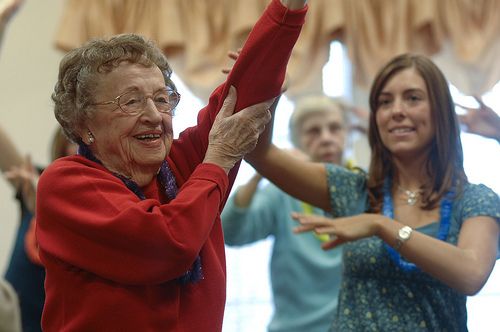 The King County Prosecutor's Office Victim Assistance Unit (VAU) automatically notifies victims and survivors of victims named in the charging language when felony charges are filed.
If you are a victim of a crime, these agencies can help:
Victim Support Services (external link):
Formerly known as Families & Friends of Violent Crime Victims
Provides community-based support services to victims of all types of crime.
1-888-288-9221 24-Hour helpline
King County WA VINE (external link):
Victims of crime have a right to know about their offender's custody status. With this service victims can use the telephone or Internet to search for information regarding the custody status of their offender and to register to receive telephone and e-mail notification when the offender's custody status changes.
Call toll-free 877-425-8463.
Restitution
Victims have the right to be reimbursed for losses caused directly in the commission of a crime.
Criminal restitution is money ordered by the court and paid by the offender. It is ordered at the time the offender is sentenced. Monies are paid to the Superior Court Clerk and then disbursed to the victim.
For assistance in this process, or if you would like to be informed of case status or notice of hearings, please contact: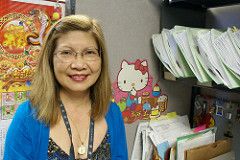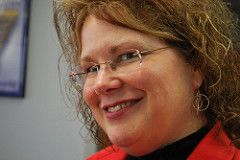 Photos courtesy of Creative Commons
Administrative Professionals Week, by NAVFAC
Michigan Virtual Assistant Conference, by Pat (Cletch) Williams
Healthcare Assistants, by University of Fraser Valley