Records Management
for King County employees
The Records Management Program provides the resources necessary to help King County employees manage their records in order to increase compliance, efficiency and transparency.
What's New?
8/31/2021
- Retention Schedules are now available in a
new interactive format
.
7/23/2021 - We have released a new interactive Roles Dashboard that automatically updates every day.

7/7/2021 - The Quarter 2 Records Management / Content Manager report is now available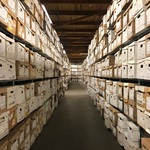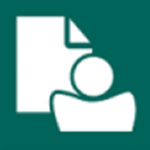 Submit a Comment!
We want to hear from you! In order to improve our training materials and communications, please provide any feedback that you would like to share. Note: these comments are anonymous and we are not able to directly respond. If you need a response, please contact us by email