King County Forestry Program
King County's Forestry Program focuses on the retention of forestland for its environmental, social, and economic benefits. The Program provides education, technical assistance, and economic incentives aimed at retaining the forest resources of King County.
Forests offer important recreational opportunities, improve and maintain air and water quality, and provide food, water and habitat for endangered salmon and other wildlife. These same forests provide employment in wood, paper, recreation, tourism and fishing industries. Combined with agriculture, private working lands in King County generate more than $150 million annually for landowners and much more for the overall county economy once raw products are processed.
King County's 1996 Farm and Forest Report laid the foundation for the County's Forestry Program and was a call for action based upon the documented reduction of forested land by one-third between 1972 and 1996. Among the 20 recommended strategies identified in that plan were actions to provide incentives for private landowners to protect forest land and collaboration among the many forest interests, including creation of the Rural Forest Commission, strengthening the Current Use Taxation programs, and opportunities to permanently protect priority forestland.
The 1996 report was followed by a 2009 report issued by the Rural Forest Commission entitled Actions Required for King County to Conserve Rural Forests which further refined recommendations for actions needed to protect rural forestland and to support rural forest landowners. There has been significant progress on the 18 priority actions outlined in the 2009 document and a 10-year progress report and plan update will be published in 2019.
What We Do
The primary objectives of the King County Forestry Program are to enhance forest health on private, non-industrial and King County-owned forestland; enhance economic opportunities from forest management; and reduce risk from wildfire. Much of our work is in partnership with King Conservation District Forestry and Washington State University Extension Forestry. Specific responsibilities of the Forestry Program include:
Forestry Program Statistics
Forests cover about two-thirds of the land area in King County and more than 240,000 acres is in private ownership.

Since its inception in 1996, the forestry program has assisted 813 different landowners on approximately 127,000 acres with the preparation and implementation of forest stewardship plans.

The program provides an average of 400 landowner consultations per year.

Annually, about 45 landowners complete a coached forest planning workshop. More than 950 King County landowners have taken the workshop as of 2018.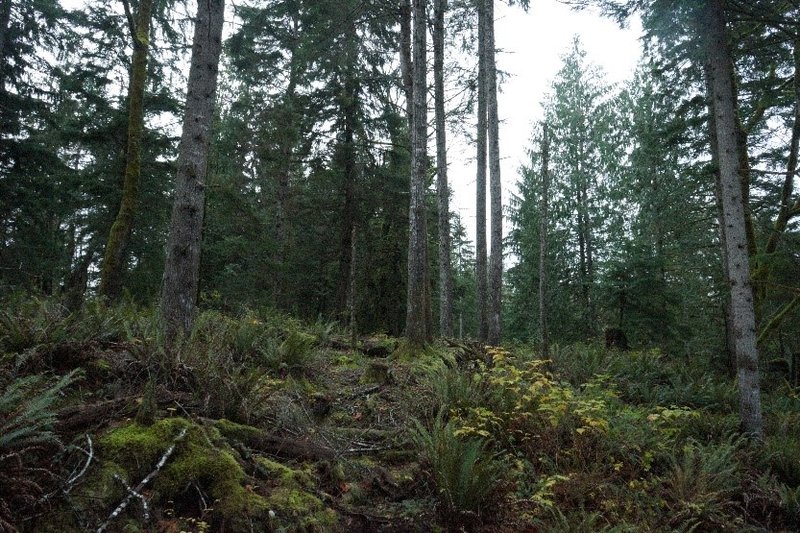 Quick Links

King County Parks' Forest Stewardship