What does this facility do?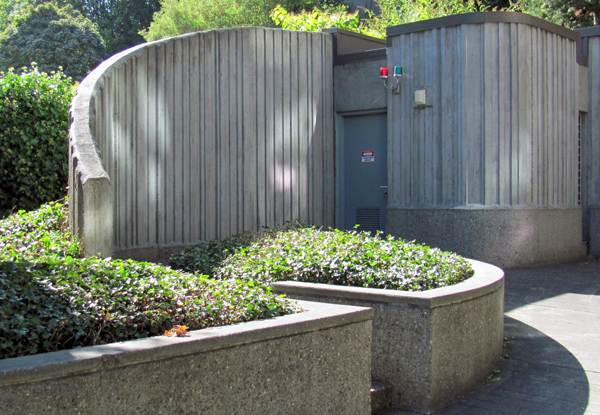 Dexter Avenue Regulator Station
1419 Dexter Ave N., Seattle
The Dexter Avenue Regulator Station in Seattle is a part of King County's regional wastewater conveyance and treatment system.
Wastewater passing through this regulator station is flowing to the County's West Point Treatment Plant to be cleaned and discharged into Puget Sound.
The purpose of a regulator is to help get the most out of the wastewater system by:
helping send the most wastewater at any given time down the pipes to be cleaned at the wastewater treatment plant
temporarily storing some wastewater to send to the treatment plant later, at a better time for the system to be able to handle it
releasing some wastewater to nearby Lake Union, during very large storms (approximately once very few years), when the pipes have become full of stormwater and sewage. This is done so that basements of homes will not flood, and to prevent surface street flooding.