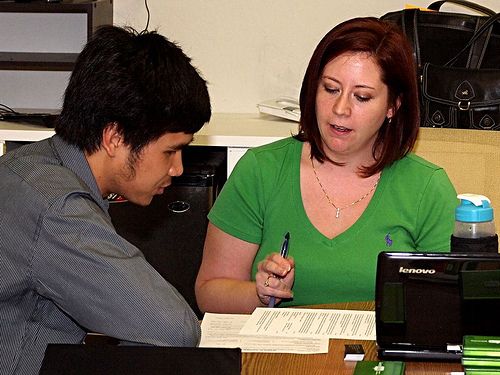 Most likely, you're a parent, not an attorney. That's why the Family Support Division of the Prosecuting Attorney's office has two full-time paralegals ready to help you "navigate" the often confusing Child Support system.
If you are a parent with a child support obligation and your case is currently with the Family Support Division of the King County Prosecuting Attorney's Office you may be eligible for navigator assistance.
Navigators can assist in the following ways:
Search for employment, educational and training opportunities. (To set up a WorkSource user account to search for jobs in Washington, click here.)

Navigators can connect parents to community partners for assistance with available benefits; including housing food and utilities.

Navigators can also assist parents pull together documents needed for modifications and conference board meetings.

Participation with the Prosecutor's navigator service is strictly voluntary and eligibility to participate in the program is determined by the prosecutor and the participant or his/her attorney if applicable.

The goal of the navigator service is to assist willing participants in obtaining gainful employment that will ultimately allow the obligor parent to successfully meet his or her financial responsibilities to their child.
Photo by Gangplank HQ courtesy of Creative Commons.